Read more at Boing Boing
Read more at Boing Boing
Read more at Boing Boing
---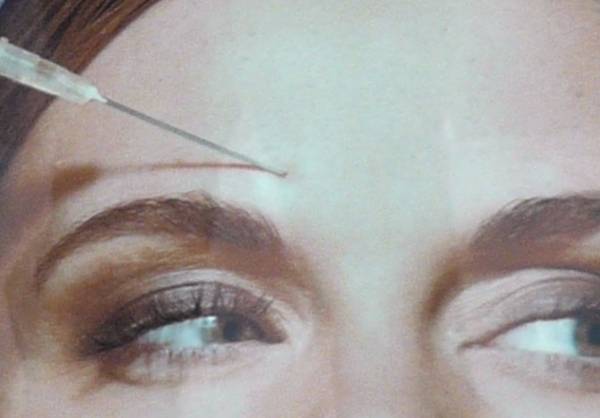 NYC's Dr Jack Berdy offers a botox treatment called "pokertox," which freezes parts of the face implicated in poker "tells" -- nonvolitional expression-changes that signal your opinion of your cards to your adversaries.
---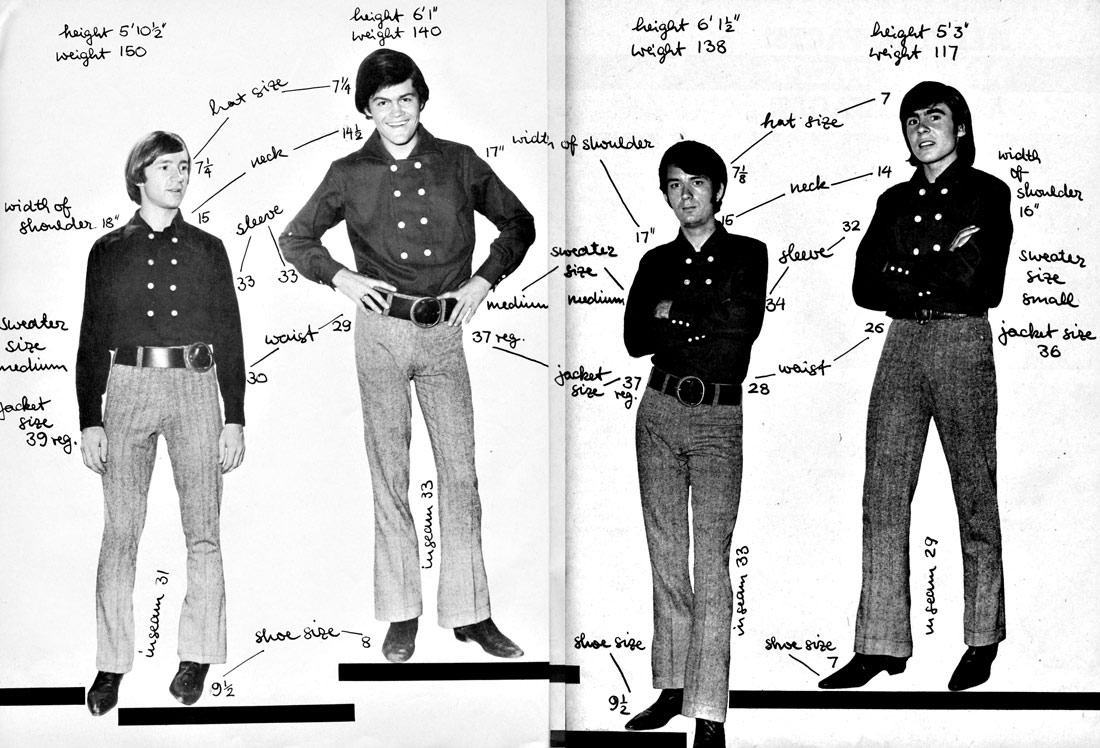 Photo link. "The grooviest buy of the year." Only $1 more than some Sea Monkeys. From the 1967 Monkee Spectacular magazine from Tiger Beat.
---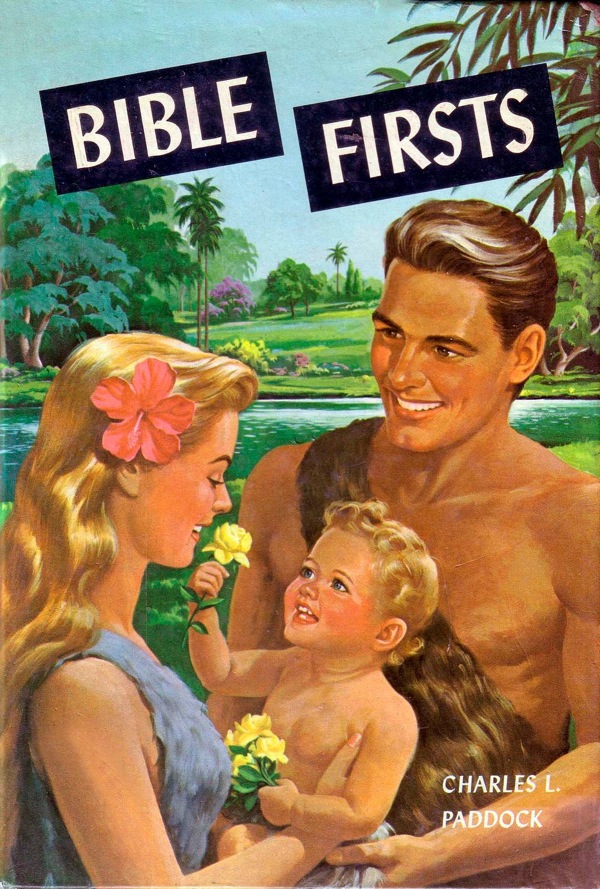 Now we what know what people looked like in the Bronze Age! It's obvious that he wove his outfit from his own hair, but what did she use to make hers?