Death of a cyborg
Read more at Boing Boing
Read more at Boing Boing
Read more at Boing Boing
---
Sara sez, "Found this in an old Judge Dredd comic (scan attached). In the 22nd century, when Boinging is outlawed, only outlaws will Boing.
---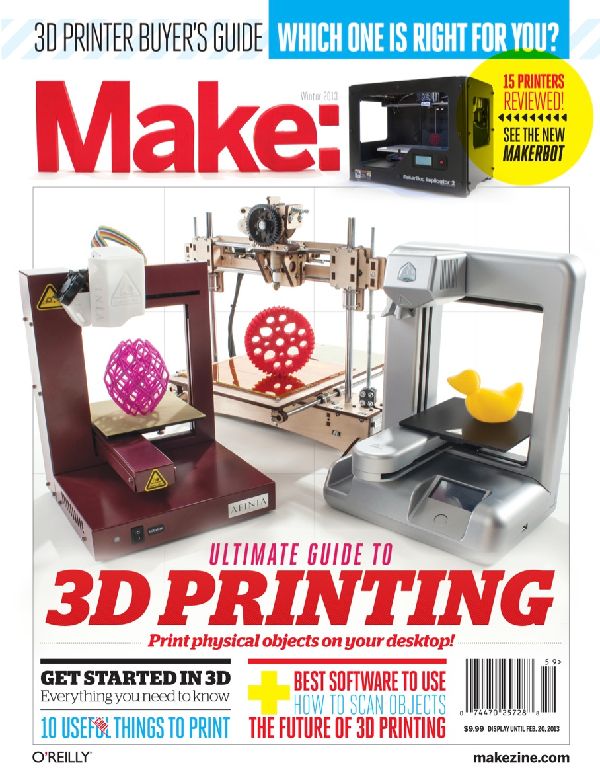 Earlier this week, MAKE published its Ultimate Guide to 3D Printing, which explains what 3D printing is and what you can do with a 3D printer.
---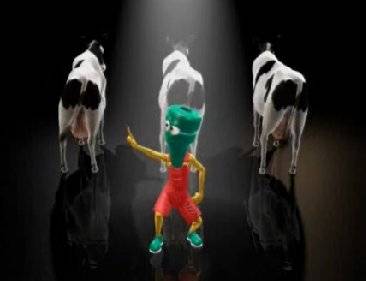 Ray sez, "I was looking for teat cups to build a simple hand vacuum pump milking machine for our new pet goat.