LOL linguist
Read more at Boing Boing
Read more at Boing Boing
Read more at Boing Boing
---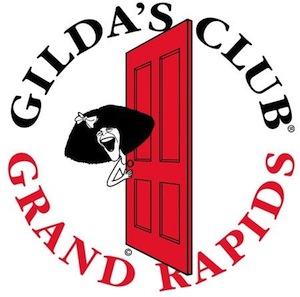 Well, I'm glad I was wrong! The decision by a handful of local affiliates of Gilda's Club to change their name to Cancer Support Community is not an organization-wide change.
---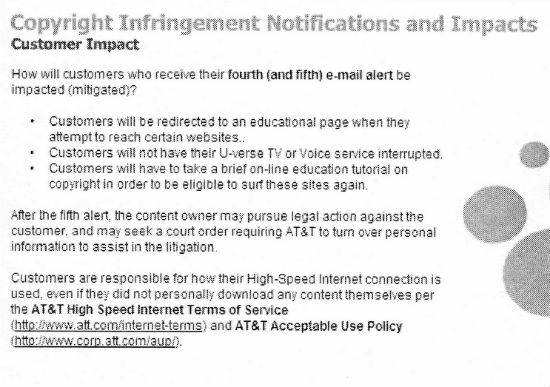 The American Six-Strikes regime -- through which ISPs voluntarily agree to punish their customers if the entertainment industry accuses them of piracy -- has been delayed, again, to "early 2013." The Center for Copyright Information (CCI) -- which will act on the entertainment industry's behalf -- blames Hurricane Sandy for the delay.
---

These little karts are rip roaring fun, especially when you have a couple of rambunctious kittens dead set on upending them.