Read more at Boing Boing
Read more at Boing Boing
Read more at Boing Boing
---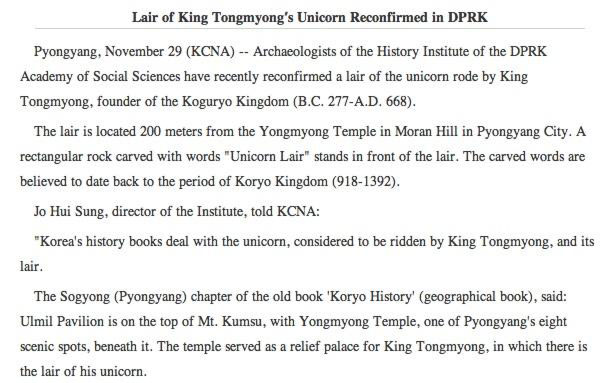 Seems legit.
(via @chicoharlan, thanks, @klustout)
---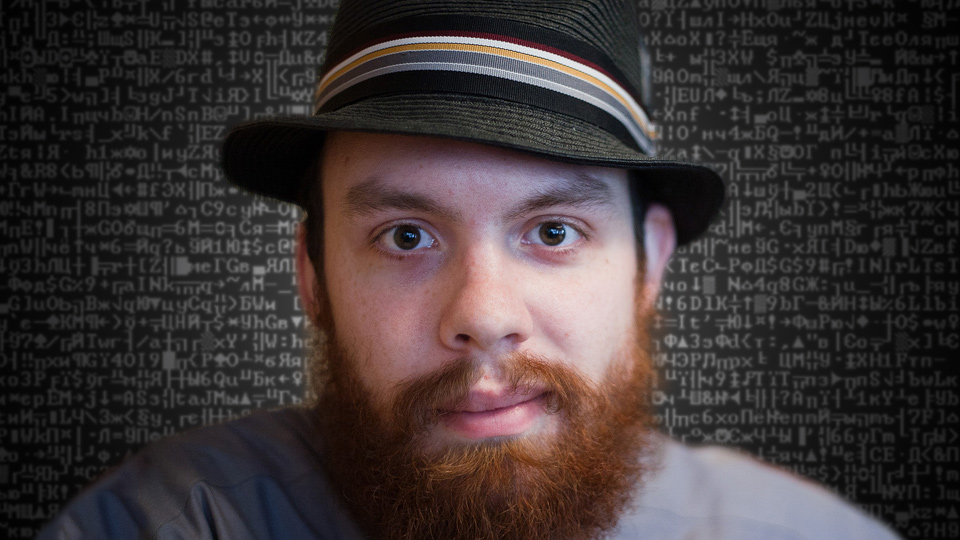 Andrew Auernheimer, aka "weev," the hacker found guilty last week of computer intrusion for obtaining the unprotected e-mail addresses of more than 100,000 iPad owners from AT&T's website and passing them to a journalist, has an opinion piece in Wired News today.
---
The Internet Archive has a complete scan of James Redding Ware's wonderful 1909 treatise "Passing English of the Victorian era: a dictionary of heterodox English, slang and phrase," ganked from the University of Toronto's Robarts library.