Kindle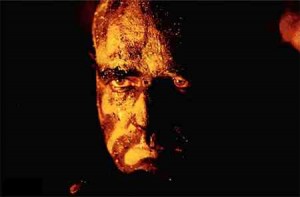 After Gizmodo, after Wired, there is now a New York Times profile of John McAfee's descent into the heart of darkness, this one notable for its use of the underappreciated adjective "priapic."
Well played, thesaurus-using Times scribe, well played.
I kid, but it's actually a great piece, and this is one of those gift-that-keeps-on-giving stories that just becomes more interesting as more news dribbles out.
It begs to be made into a movie. And I'd place good money on Joshua Davis having already written a script.
I asked on Twitter today which actor should play the batshit teen-bonking gun-hoarding anti-virus-mogul 67-year-old.
Who do you think? Your replies in the comments. Herzog for director, amirite?
"I am indeed that same Stuffmonger."
Boing Boing editor/partner and tech culture journalist Xeni Jardin hosts and produces Boing Boing's in-flight TV channel on Virgin America airlines (#10 on the dial), and writes about living with breast cancer. Diagnosed in 2011. @xeni on Twitter. email: xeni@boingboing.net.
More at Boing Boing