"Nature is a bitch who likes to make life hard for scientists" (and lazy bloggers)
Read more at Boing Boing
Read more at Boing Boing
Read more at Boing Boing
---
Essam Attia is NYC street artist who posted fake NYPD posters "reassuring" people about the ubiquitous surveillance of the department, especially via drones.
---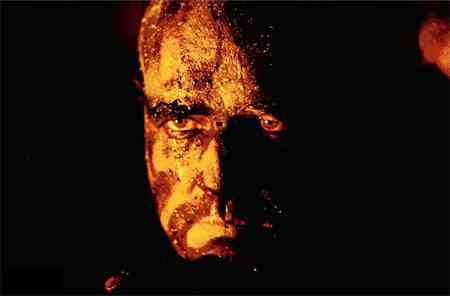 After Gizmodo, after Wired, there is now a New York Times profile of John McAfee's descent into the heart of darkness, this one notable for its use of the underappreciated adjective "priapic."
Well played, thesaurus-using Times scribe, well played.
---
R. Stevens of Diesel Sweeties sent me one of these coffee mugs. When I finally stopped laughing, like 6 hours later, I poured some coffee into it and it was officially christened as my favorite coffee mug ever of my entire life. Tons more wonderful stuff, perfect for holiday gift giving, in the Diesel Sweeties online store. [instagram link]