Read more at Boing Boing
Read more at Boing Boing
Read more at Boing Boing
---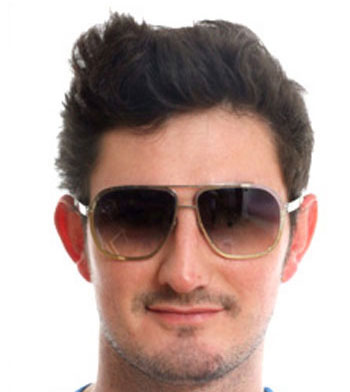 No prospective cult leader wants to be seen dead without an appropriate pair of 1970s-esque gradient shades, and Iris Optical's "Cult" sunglasses just happen to nail that exclusive and challenging David Koresh look. At $300 or so, indulgence always comes at a high price.
---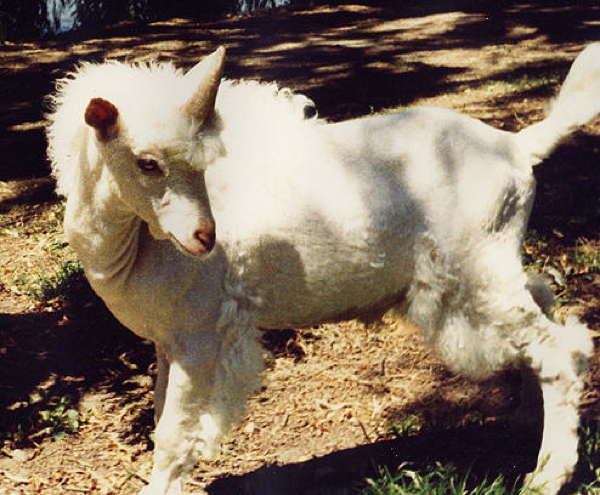 The Korean Central News Agency reports that scientists have "recently reconfirmed" a unicorn's lair in Pyongyang. Not surprisingly, the magical animal itself was nowhere to be found as this is the home of a unicorn said to have been ridden by King Tongmyong, founder of the Koguryo Kingdom (B.C.
---

General Electric has moved some of its key appliance-manufacturing work back to the USA, re-opening "Appliance Park," a megafactory in Louisville, KY.