Read more at Boing Boing
Read more at Boing Boing
Read more at Boing Boing
---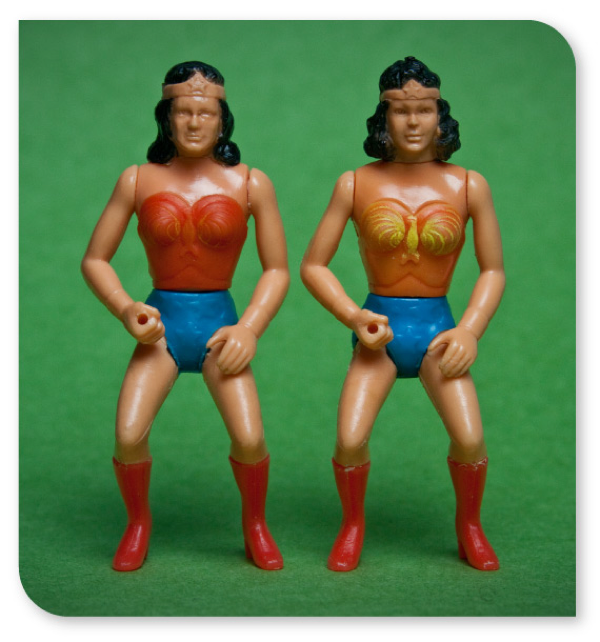 This is Wonder Woman from Mego's Comic Action Heroes line of 1976. The strangely masculine head on the left was quickly replaced by the one on the right.
---
Omni Recording Corporation has pressed a fascinating CD compilation of conservative folk music called "Freedom is a Hammer: Conservative Folk Revolutionaries of the Sixties."
---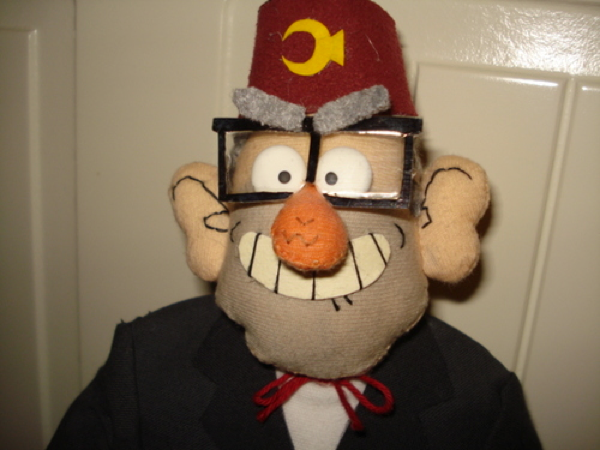 Rebekka crafted these absolutely fantastic figurines of characters from my favorite "kids" show, Gravity Falls! "Gravity Falls figurines"
Yet another reason why I love Gravity Falls - Boing Boing Interview with the creator of Gravity Falls, Disney Channel's fun new ... Upcoming episode of Gravity Falls features animation by Paul ...