Read more at Boing Boing
Read more at Boing Boing
Read more at Boing Boing
---
Yesterday Kottke.org shared a favorite Snoop Lion cover! This Dynamite Hack is near the top of my list...
---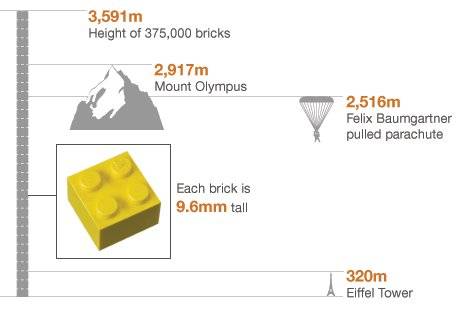 The good folks on the most-excellent BBC Radio/Open University statistical literacy programme More or Less decided to answer a year-old Reddit argument about how many Lego bricks can be vertically stacked before the bottom one collapses.
---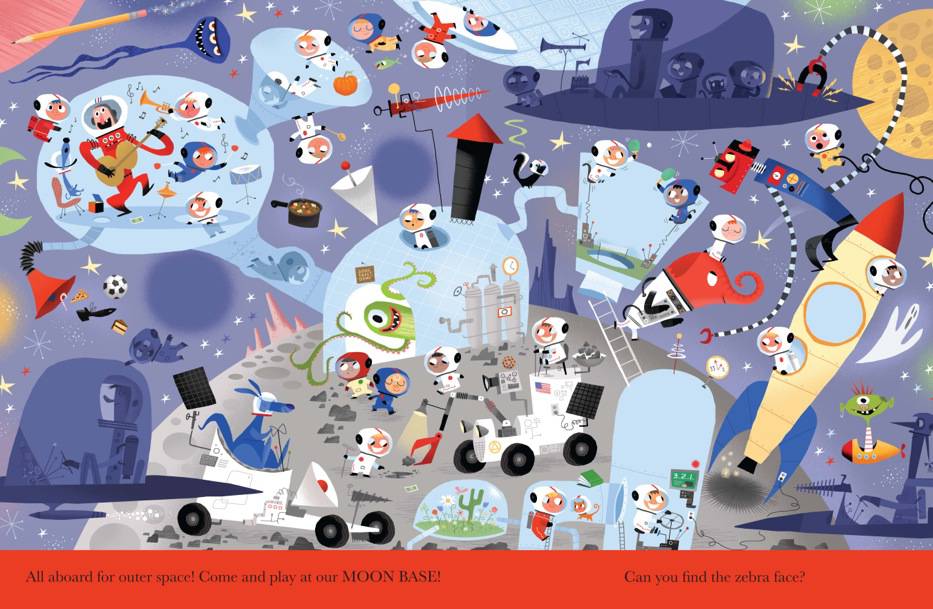 Hurray! Artist Bob Staake has a follow-up to his terrific kids' book, Look! A Book! It's called, Look! Another Book!