Pope tweets
Read more at Boing Boing
Read more at Boing Boing
Read more at Boing Boing
---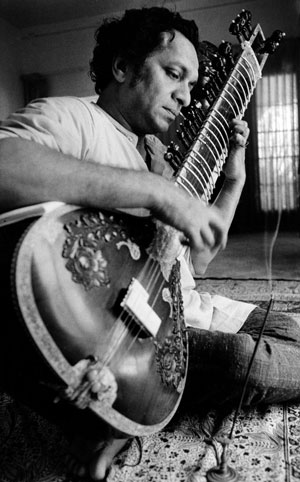 Susan Stamberg writes: Sitar master and composer Ravi Shankar died Tuesday at a hospital near his home in the San Diego area.
---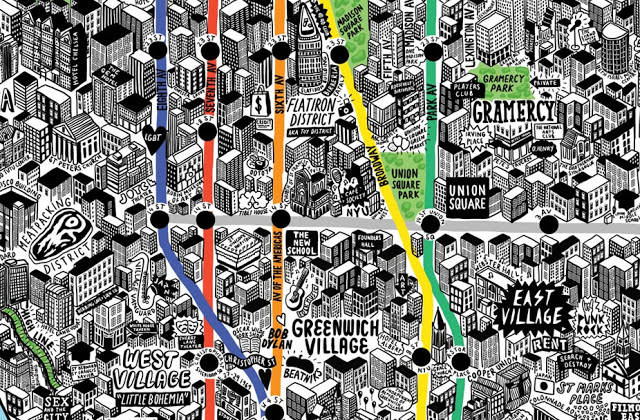 Illustrator Jenni Sparks has released a very beautiful hand-drawn map of NYC:
Hi everyone, so here is the Hand Drawn Map of New York that I've been working on for what seems like FOREVER!
---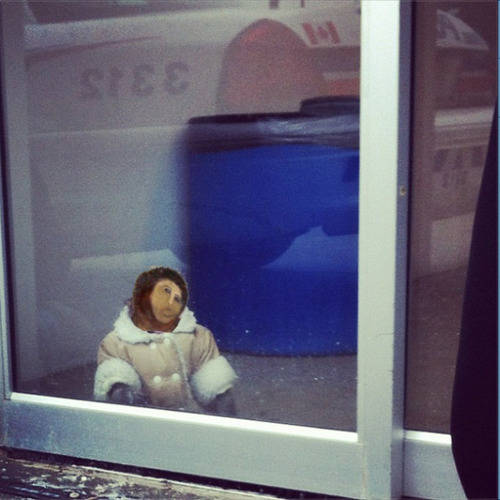 Naturally, once a monkey in coat visited an Ikea in suburban Toronto, it was only a matter of time until the image was combined (to excellent effect) with Monkey Jesus by @Justin_Ling.