A plea to Google: give us crypto
Read more at Boing Boing
Read more at Boing Boing
Read more at Boing Boing
---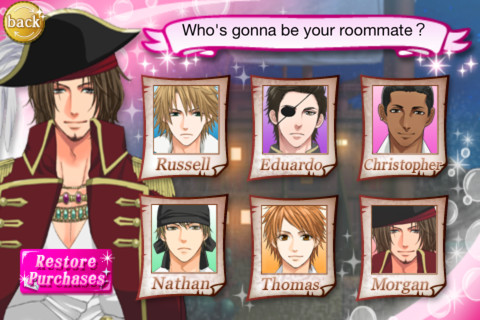 Kimiteru Tsuruta on the increasing popularity of dating sims among Japanese women:
The video game industry has always had a strong male following, but it seems to have found a way to finally capitalize on female users.
---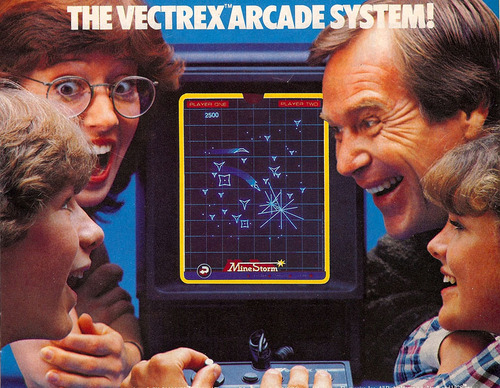 Vectorbeam displays--think Asteroids and Tempest--drew perfect lines from point to point. As a result, these games never looked right when emulated on low-res raster displays.