Best Viral Videos Of 2012: retrospective supercut by Videogum
Read more at Boing Boing
Read more at Boing Boing
Read more at Boing Boing
---

Here's a guide to the charities the Boingers support in our own annual giving. As always, please add the causes and charities you give to in the comments below!
---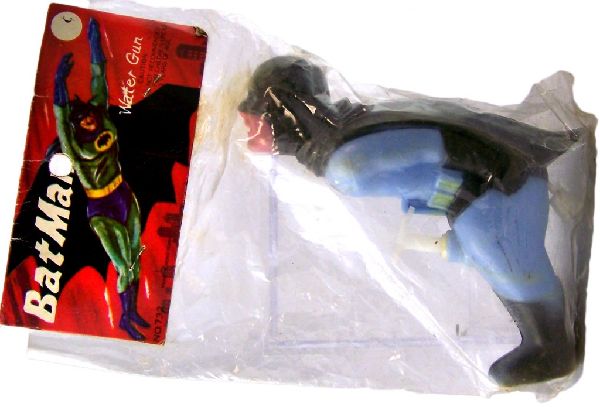 Ben Marks says: "We just published an interview with Brian Heiler, author of Rack Toys: Cheap, Crazed Playthings and the guy behind Plaid Stallions.
---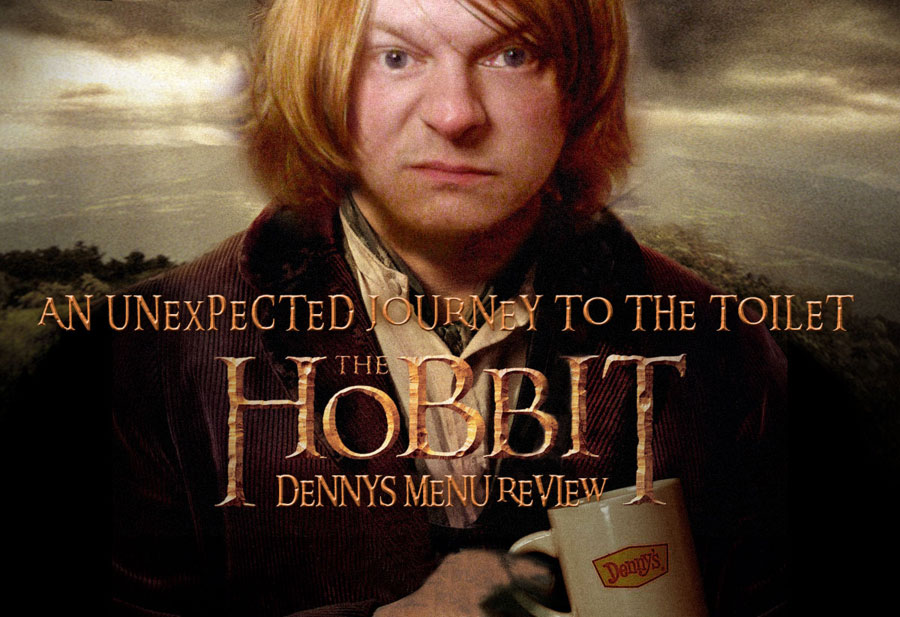 There are so many cool videos hand-picked for our Boing Boing video page, I cain't hardly stand it. Some of the recent selections:
• Denny's "The Hobbit" Menu Video Review, a masterpiece by our own Rob Beschizza.