Supreme Court of Italy decrees: Telling a man he has no balls is a crime
Read more at Boing Boing
Read more at Boing Boing
Read more at Boing Boing
---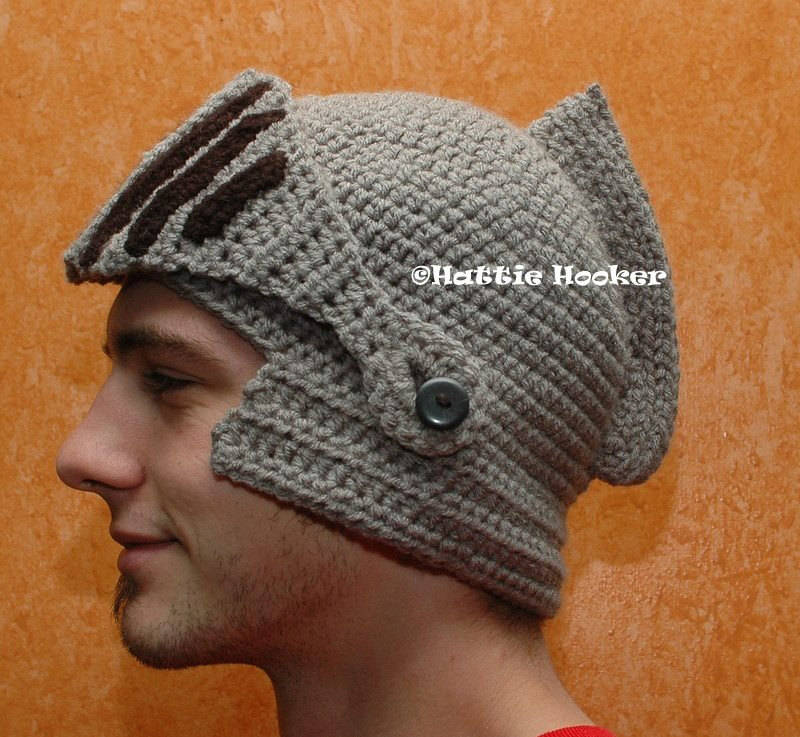 Etsy seller Dee Forrest has an unexpected hit with this $40 crocheted knight's helmet with a clever movable visor. The item is waitlisted for a very, very long time.
---
Kevin Kelly found this old press release from Myst creators Robyn and Rand Miller in his files and emailed me a scan. I remember it and it is probably the only press release I've ever liked.
---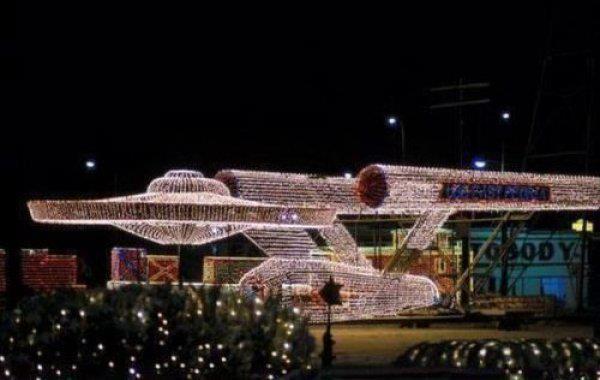 Credited to Lisa Rogers on Facebook.