Diversity of species
Read more at Boing Boing
Read more at Boing Boing
Read more at Boing Boing
---
This handmade custom Super Mario belt, depicting the final level, was apparently created by Etsy seller SalukiFeathers, though the belt is not actually available through that store.
---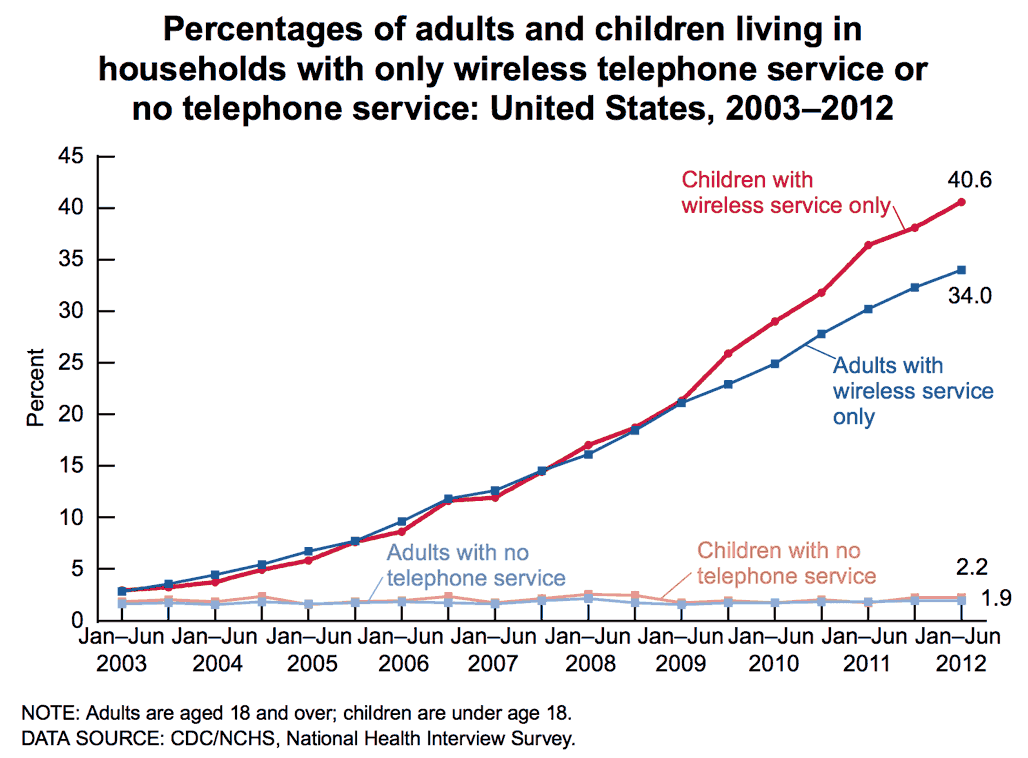 The CDC reports that more than one third of American homes are now landline-free, with six in ten adults aged under 30 living in households with only wireless phones.
---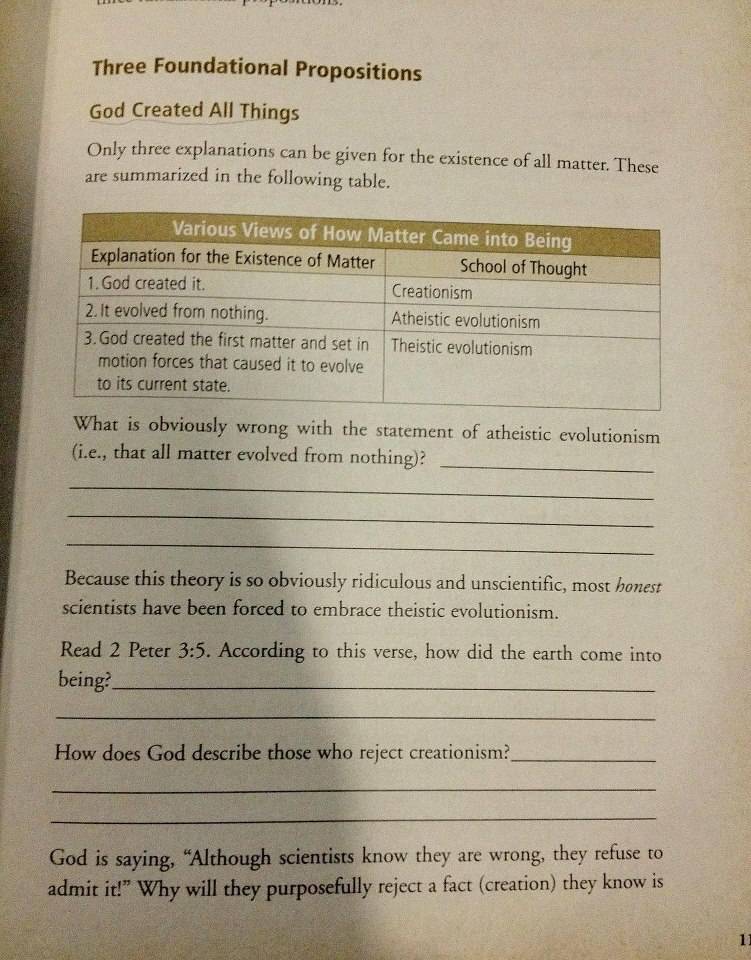 From an unspecified creationist "science" textbook, a worksheet of dubious pedagogical value. I mean, not only is this bad science, but it's a bad way to teach bad science.