Punctuation is your friend
Read more at Boing Boing
Read more at Boing Boing
Read more at Boing Boing
---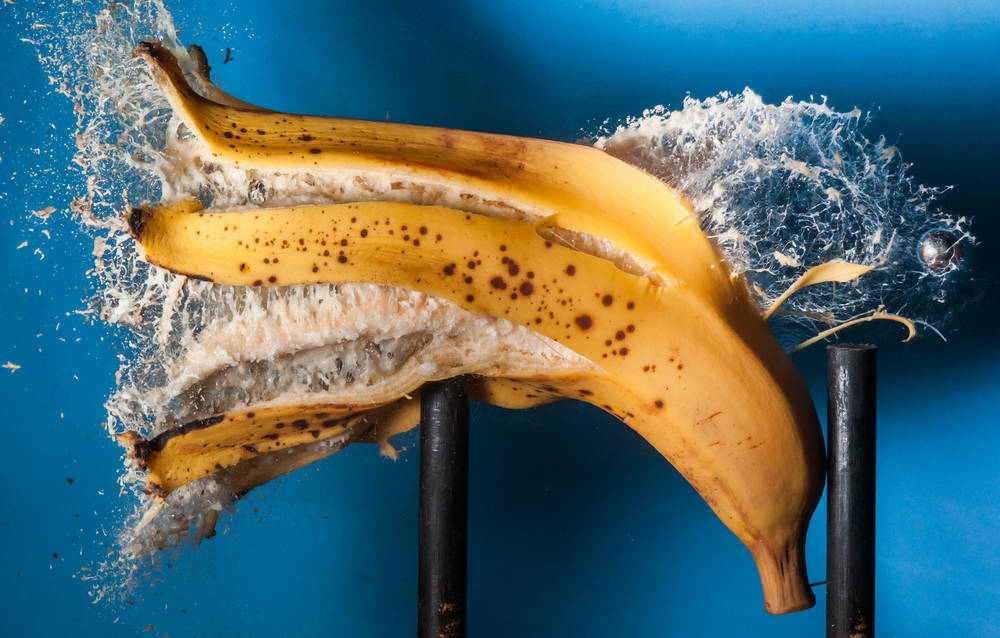 Just look at it.
How to Peel a Banana/Alan_sailer (Thanks, Philip!)
---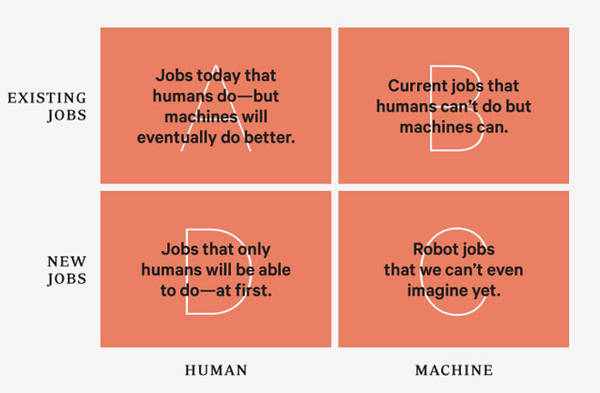 Two striking articles on the roboticization of the workforce: first is Kevin Kelly in Wired, with "Better Than Human", an optimistic and practical-minded look at the way that robots change the jobs landscape, with some advice on how to survive the automation of your gig:
Now let's consider quadrant C, the new jobs created by automation—including the jobs that we did not know we wanted done.