Found Poem
Read more at Boing Boing
Read more at Boing Boing
Read more at Boing Boing
---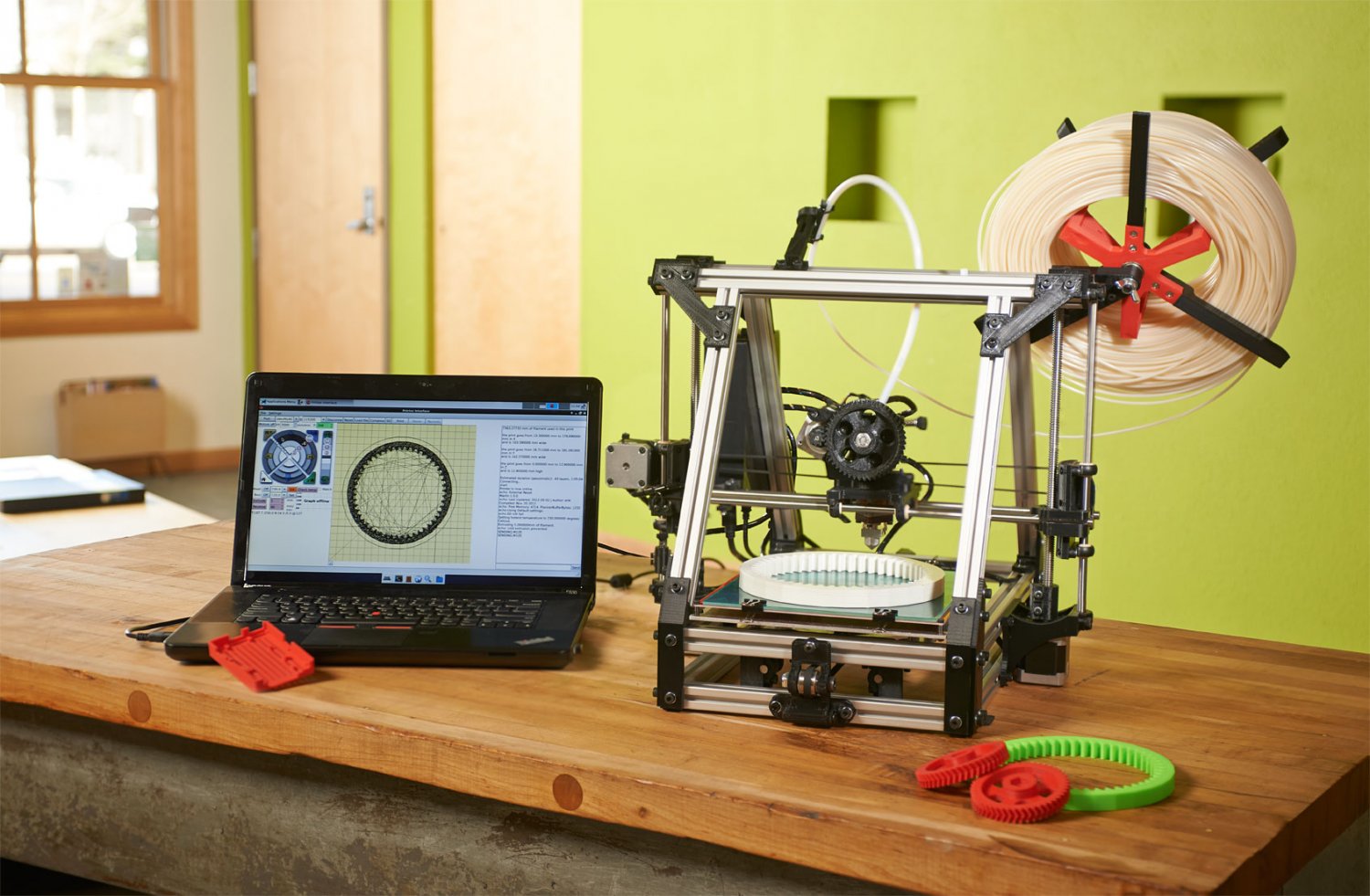 Kristin sez, "Based in Loveland, Colorado, LulzBot designs, builds, and sells desktop 3D printers, parts, and plastics for entrepreneurs, inventors, engineers, and experimenters.
---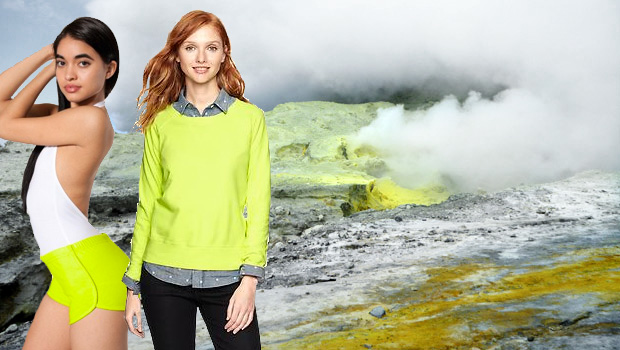 My friend Diana Eng is a fashion designer. She says:
A couple of years ago trend forecasters at Premiere Vision said a highlighter neon yellow would be a big color for Fall/Winter 2012.
---
Click the link to this MP3 file in a new tab and then start the video as soon as it starts playing.