Adult pix made comically work-safe with MS Paint (or something): Pornedits
Read more at Boing Boing
Read more at Boing Boing
Read more at Boing Boing
---
"Yes, there really are Newtown truthers," writes Alex Seitz-Wald in Salon. And they can tell by the pixels.
---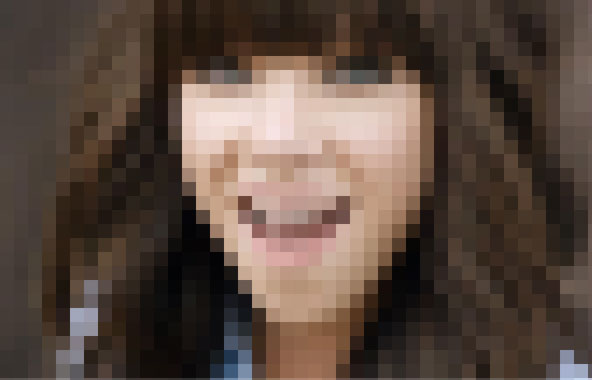 The 2012 pop hit "Call Me Maybe," layered 147 times in its acapella form by Dan Deacon. It's a much more interesting song as a blast of free-form noise.
---
A powerful documentary film about the risks for journalists operating in Mexico.