Sweden issues international garlic smuggling warrant
Read more at Boing Boing
Read more at Boing Boing
Read more at Boing Boing
---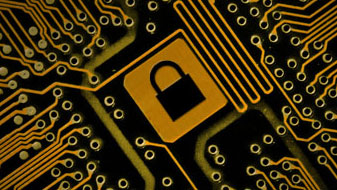 Here are our top posts of 2012. Now you can enjoy them all over again!
---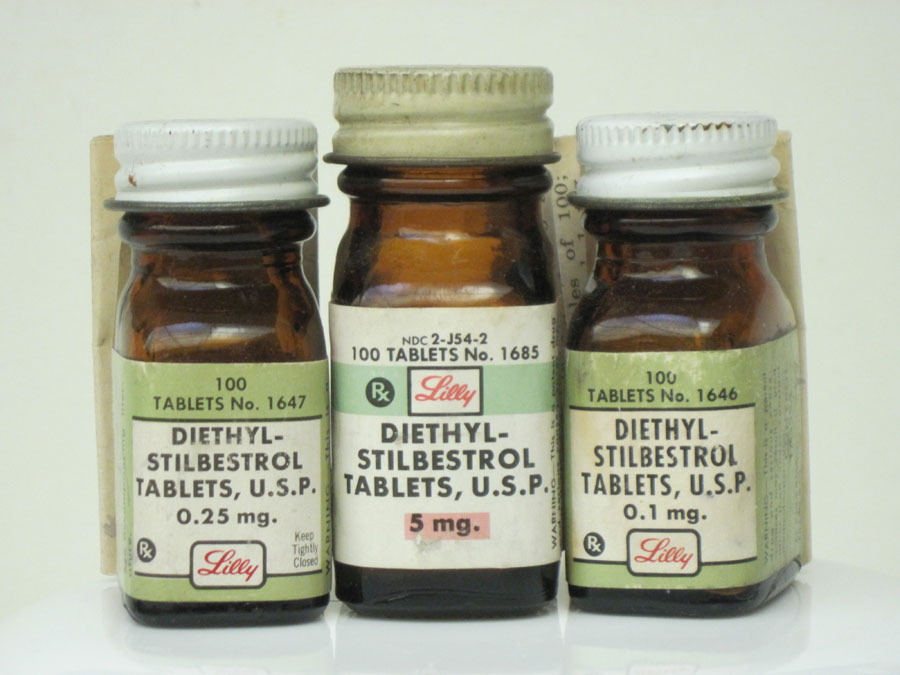 Drug giant Eli Lilly this week settled a lawsuit brought by four sisters with breast cancer who believe their disease was caused by a pregnancy drug their mother took during pregnancy in the 1950s.
---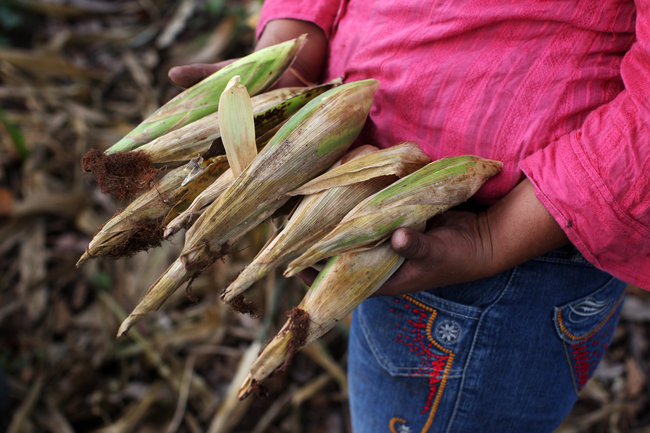 A worthy and overlooked story in the NYT by Elizabeth Rosenthal about a new economic riptide hitting Central America, a result of America's changing corn policy.