A fun thing to do at CES: wrap orange goo around your finger and whack it with a mallet
Read more at Boing Boing
Read more at Boing Boing
Read more at Boing Boing
---
"It's the best I've ever seen in my whole life. The most exciting thing."
(Via Worlds' Best Ever)
---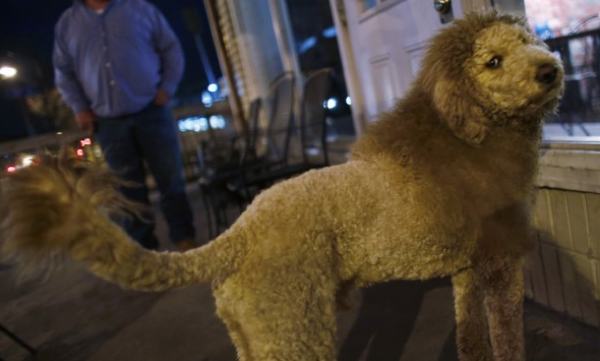 This Labradoodle named Charles lives in Norfolk, Virginia where he's frequently mistaken for a lion on the loose. Apparently, 911 dispatchers received three separate 911 calls this week reporting the "lion." "I just saw an animal that looked like a small lion." It had "the mange and everything," a man said.
---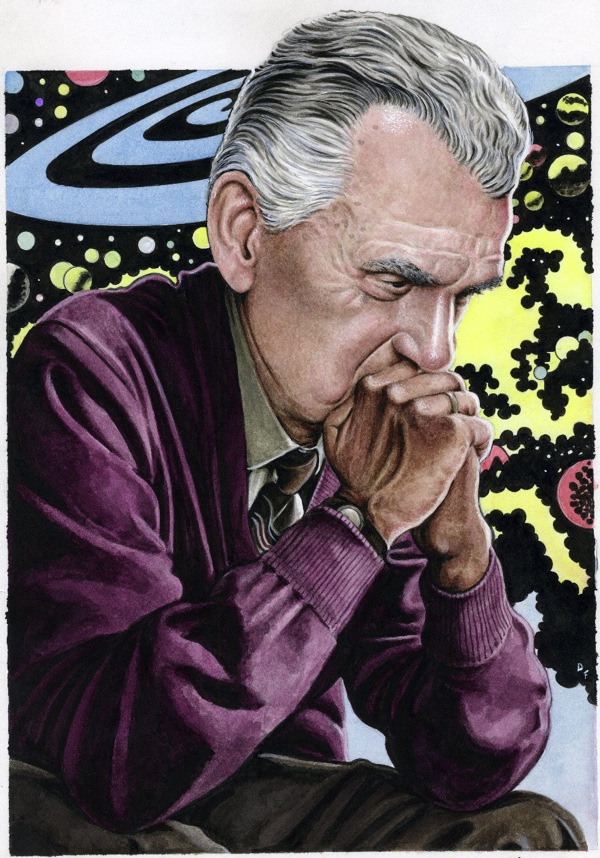 The world's finest portrait artist Drew Friedman's take on comics legend Jack Kirby.