There is no crying in space
Read more at Boing Boing
Read more at Boing Boing
Read more at Boing Boing
---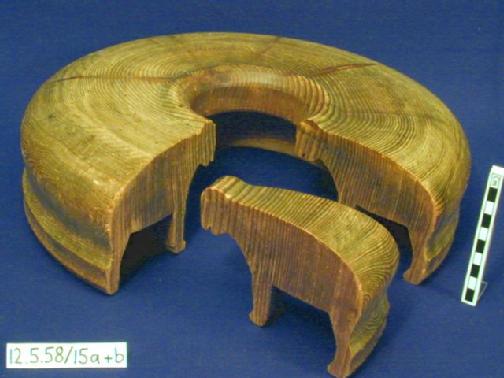 The Horniman museum in London has this German wood-turned disc from which individual toy cows may be sliced in its Handling Collection.
---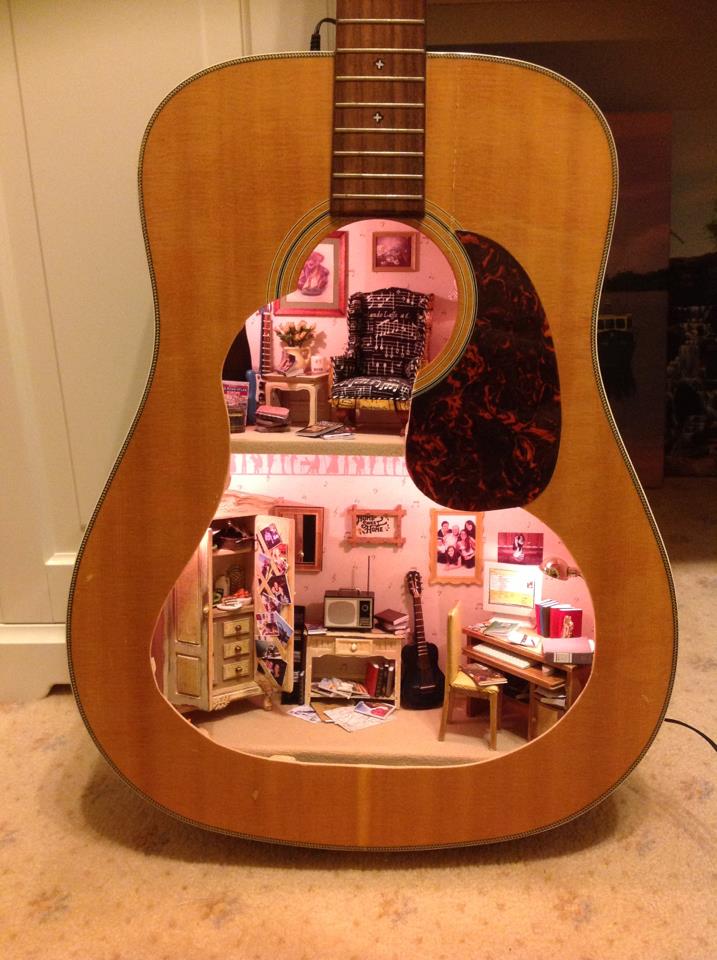 Lorraine Robinson from Fairy Meadows Miniatures made this dollhouse inside a guitar for her daughter, as a 25th birthday present: "She is a music and travel buff and just about to start a new episode in her life and attend Flinders University."
---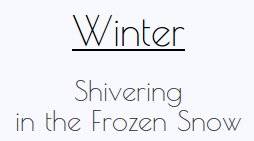 Toby sez, "Orchestrated Text takes the brilliant content found in the liner notes of classical music CDs, and creates a deeper music streaming experience.