Read more at Boing Boing
Read more at Boing Boing
Read more at Boing Boing
---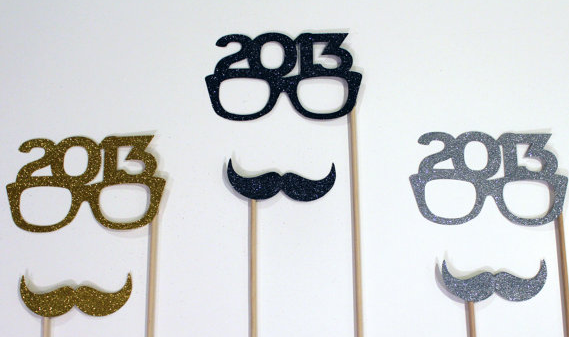 It's a little late, but I kind of love these 2013 props made by PaperandPancakes on Etsy.
How did you write your New Year's resolutions?
---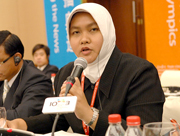 Responding to a question in his confirmation hearings about whether the death penalty should be applied to rapists, Indonesian Supreme Court candidate Daming Sanusi reportedly said, "Consideration needs to be taken thoroughly for the imposition of death penalty for a rapist because in a rape case both the rapist and the victim enjoy it."
This did not go over well with women in the predominantly Muslim country.
---
Tom the Dancing Bug, IN WHICH Zero Dark Thirty's depiction of torture as an effective means of gathering information is defended.