Read more at Boing Boing
Read more at Boing Boing
Read more at Boing Boing
---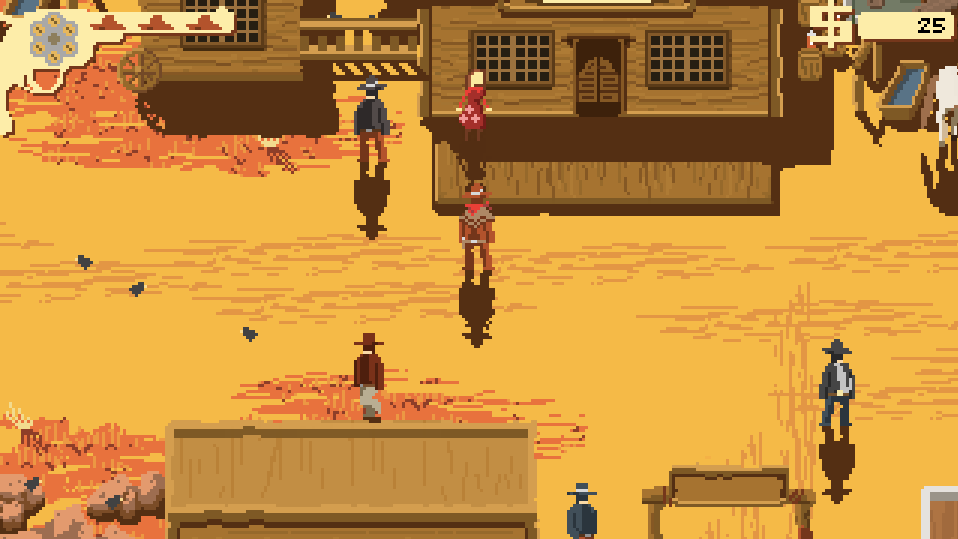 Westerado is a fantastic free browser game, a western whodunnit and revenge story that combines great scene-setting visuals with easily-grasped and simplified JRPG conventions. If you've ever played Zelda and loved a spaghetti western, you'll find yourself an hour in before you know it. Even the music is absolutely spot-on.
---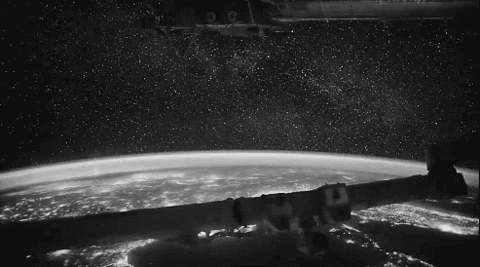 4chan's worksafe GIF board– a treasure trove of excellent content before it hits the social media tracts –has a great thread of space GIFs up now.
---
Students from the University of Illinois have launched a Kickstarter project for an internet of things garden control system.