How the vile Daily Mail handles Creative Commons licenses
Read more at Boing Boing
Read more at Boing Boing
Read more at Boing Boing
---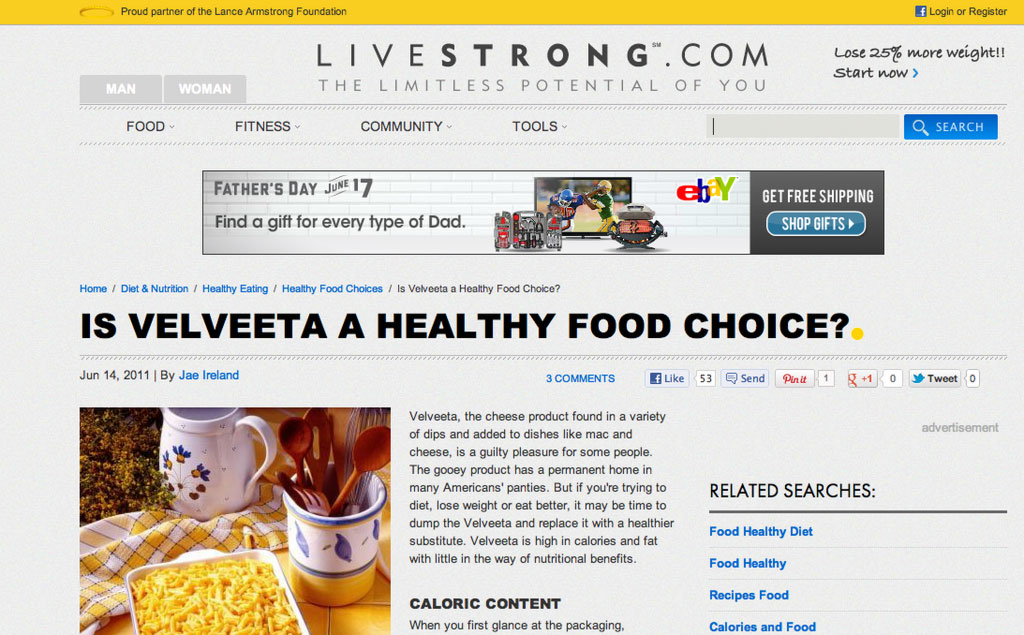 There are three things very wrong in this article at Livestrong.com, which my friend Meredith Yayanos pointed me to just now via Twitter.
---
This comprehensive, user friendly video shows you how to assemble the Powercube; Open Source Ecology's modular power unit.
---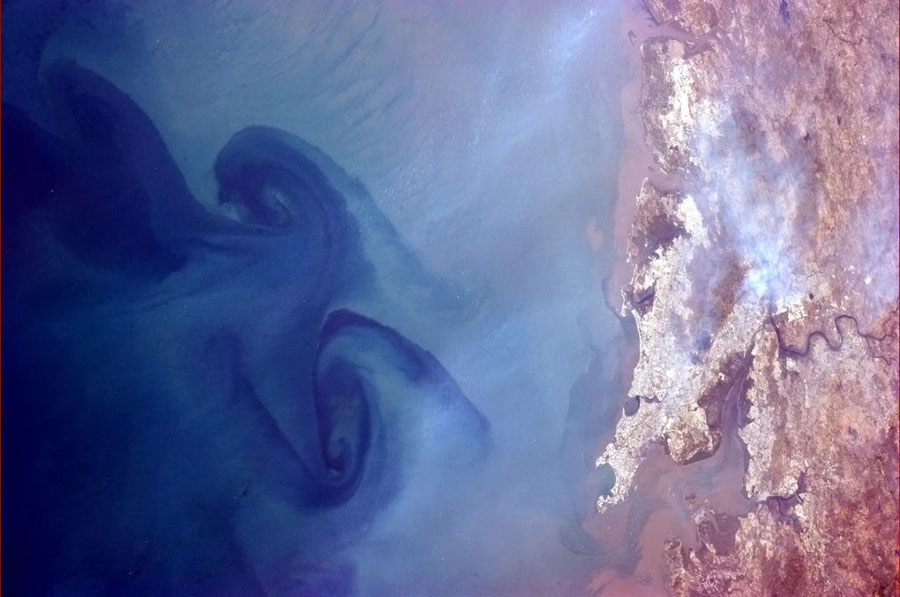 Canadian Astronaut Chris Hadfield, who is currently living in space aboard the International Space Station (ISS) as Flight Engineer on Expedition 34 (and soon to be Commander of Expedition 35 in March 2013), has been tweeting some gorgeous snapshots of earth as seen from space.