Read more at Boing Boing
Read more at Boing Boing
Read more at Boing Boing
---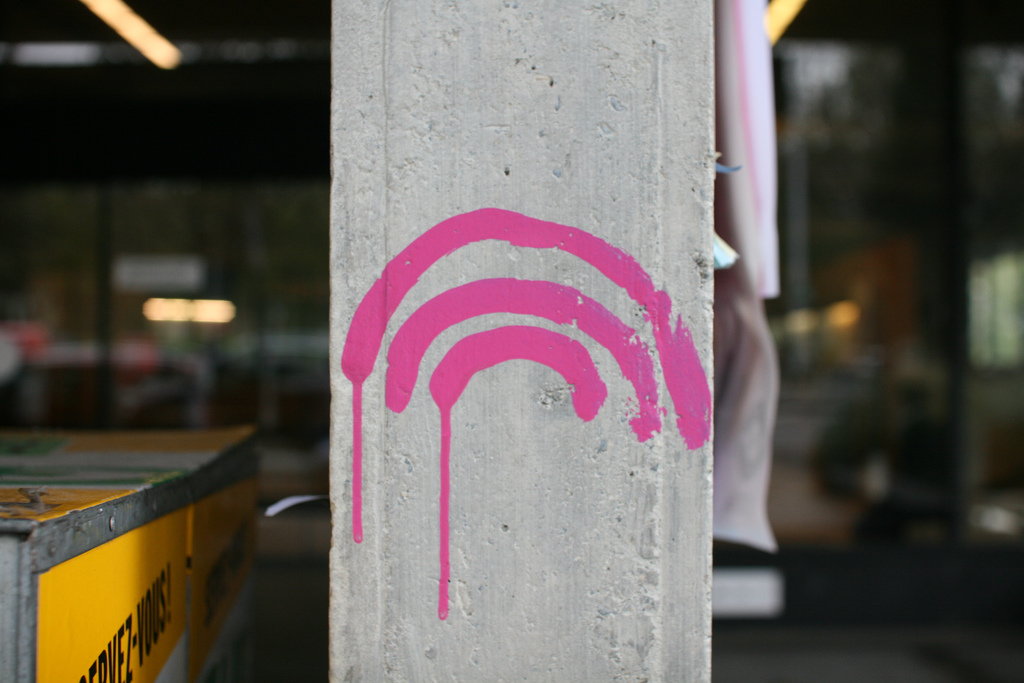 As America's phone and cable companies roll out their "six strikes" plans (which they voluntarily adopted in cooperation with the big film companies), it's becoming clear that operating a public Internet hotspot is going to be nearly impossible.
---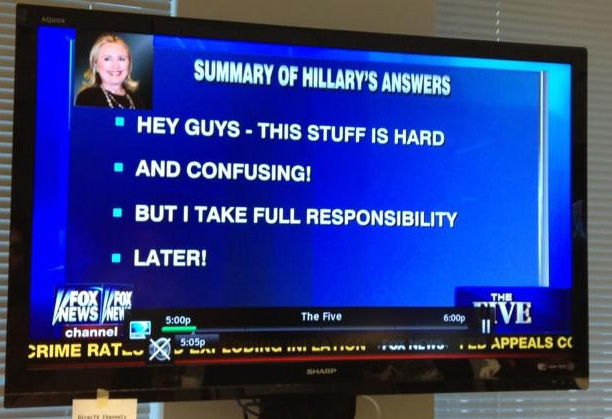 Photo by Joshua Hirst.
---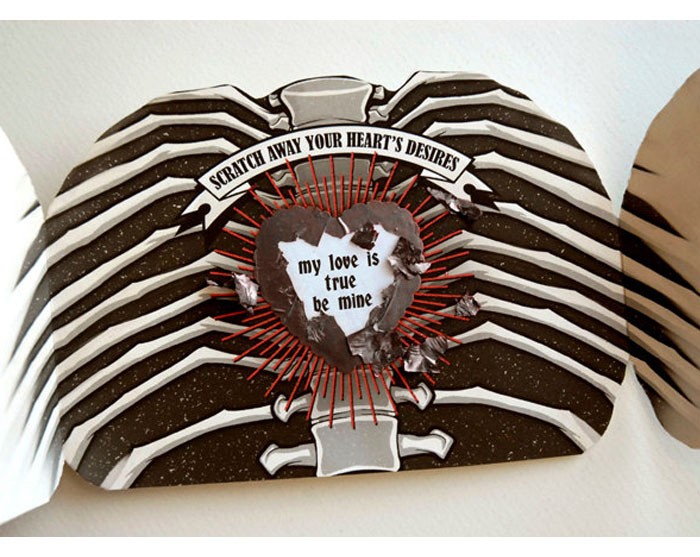 Boing Boing favorite Brian Ewing (Ghosbusters in a Rat Fink car, Anatomical Frankenstein) has a line of Valentine's cards with scratch-off secret messages:
I collaborated with animator CRANKBUNNY to create a nerdy and awesome Valentine scratch-off card.