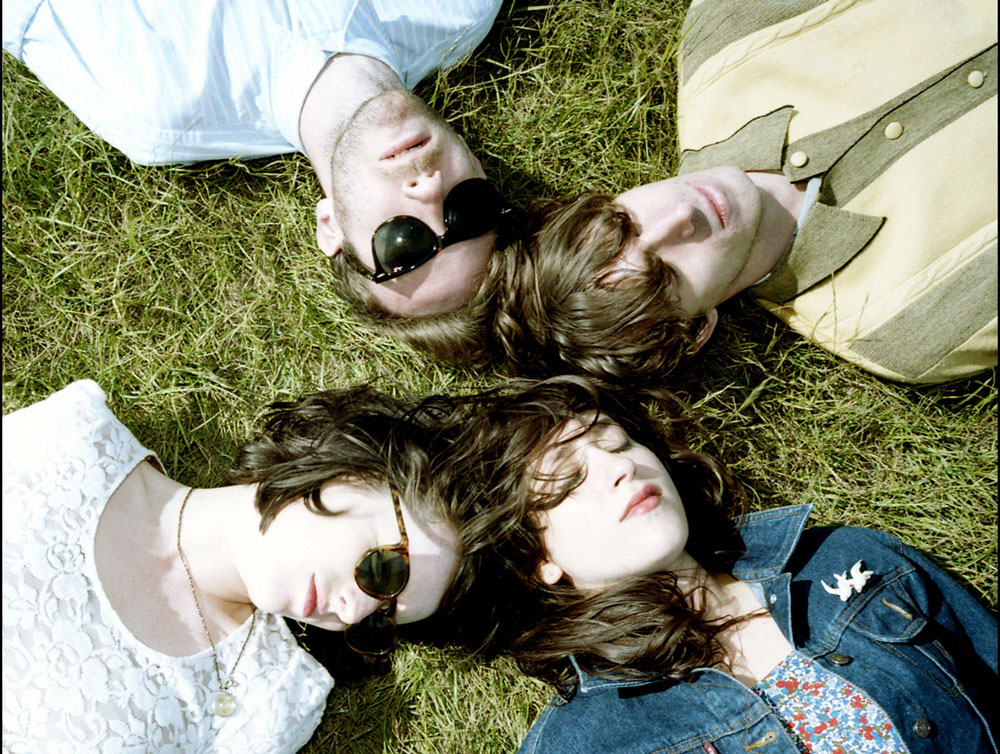 Kindle
On the rare occasion, a dreamy, jangly, coming-of-age pop song can make me dance like a moron in the kitchen.

Download "Teenage", put down the knife, press play, and behold the power of London's Veronica Falls as you shake your thing. Their second album Waiting for Something to Happen is out on February 12 and is full of angsty gems like this.
Read more in Music at Boing Boing
Amy worked in the record business at Enigma, Elektra, Virgin and Sub Pop before she got sucked into the technology vortex. She co-founded the Backwards Beekeepers, a chemical-free urban beekeeping collective in Los Angeles. She runs digital marketing for the Los Angeles Philharmonic and The Hollywood Bowl.
More at Boing Boing