Read more at Boing Boing
Read more at Boing Boing
Read more at Boing Boing
---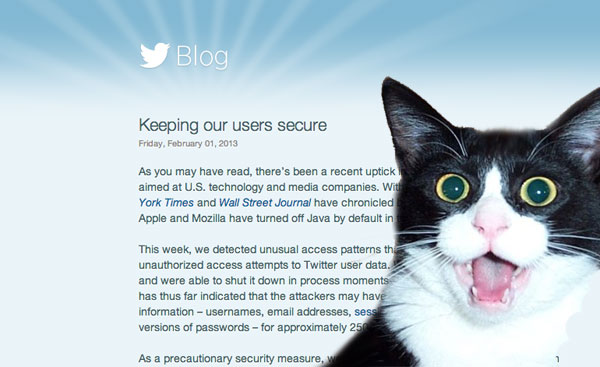 Beneath what may be the most passive-aggressive hack disclosure blog post title ever, Twitter today disclosed that it, too, has been compromised by hackers.
---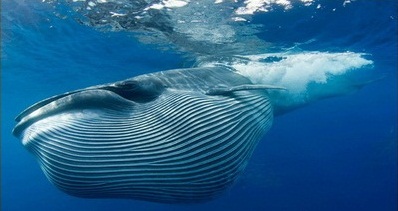 Remember the LA sushi scandal involving a chef who served up endangered Sei whale meat at The Hump, a once-popular restaurant next to the Santa Monica Airport?
---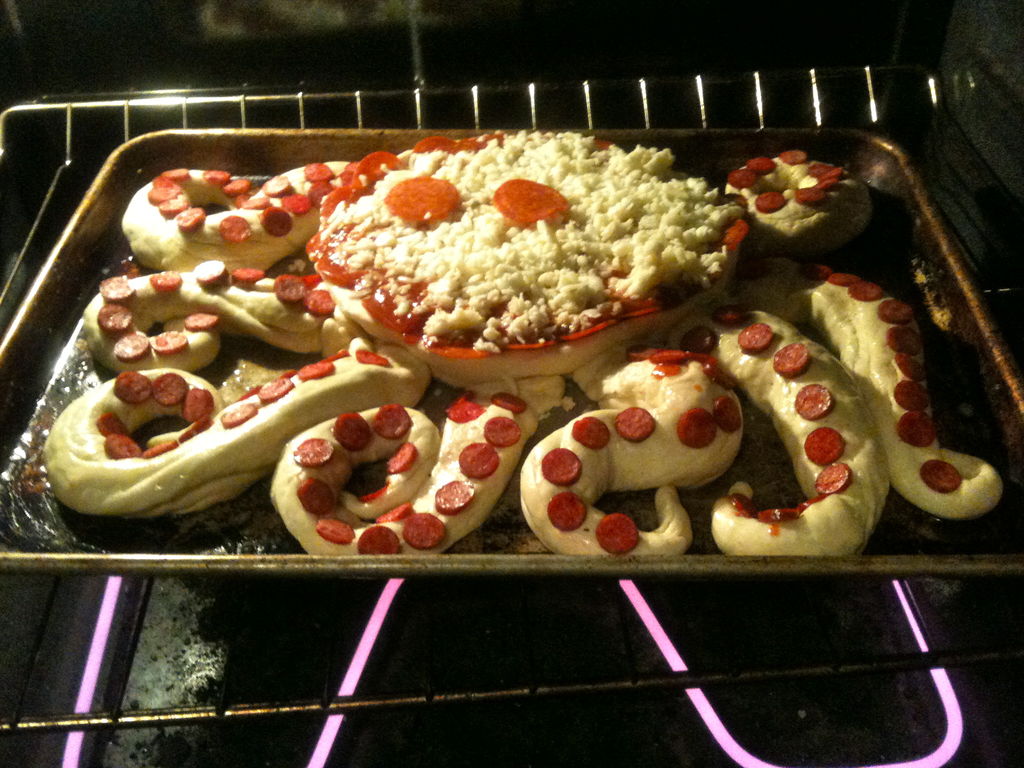 Instructable user DoneDirtCheap posted this "Octopizza" recipe for the site's fast-food contest.
We eat a lot of pizza. Usually that means we take a blank canvas of soft dough and apply our favorite colors -basil, tomato, cheese, meats, veggies- then cut it into triangl-y pieces and eat the pointy ends first.