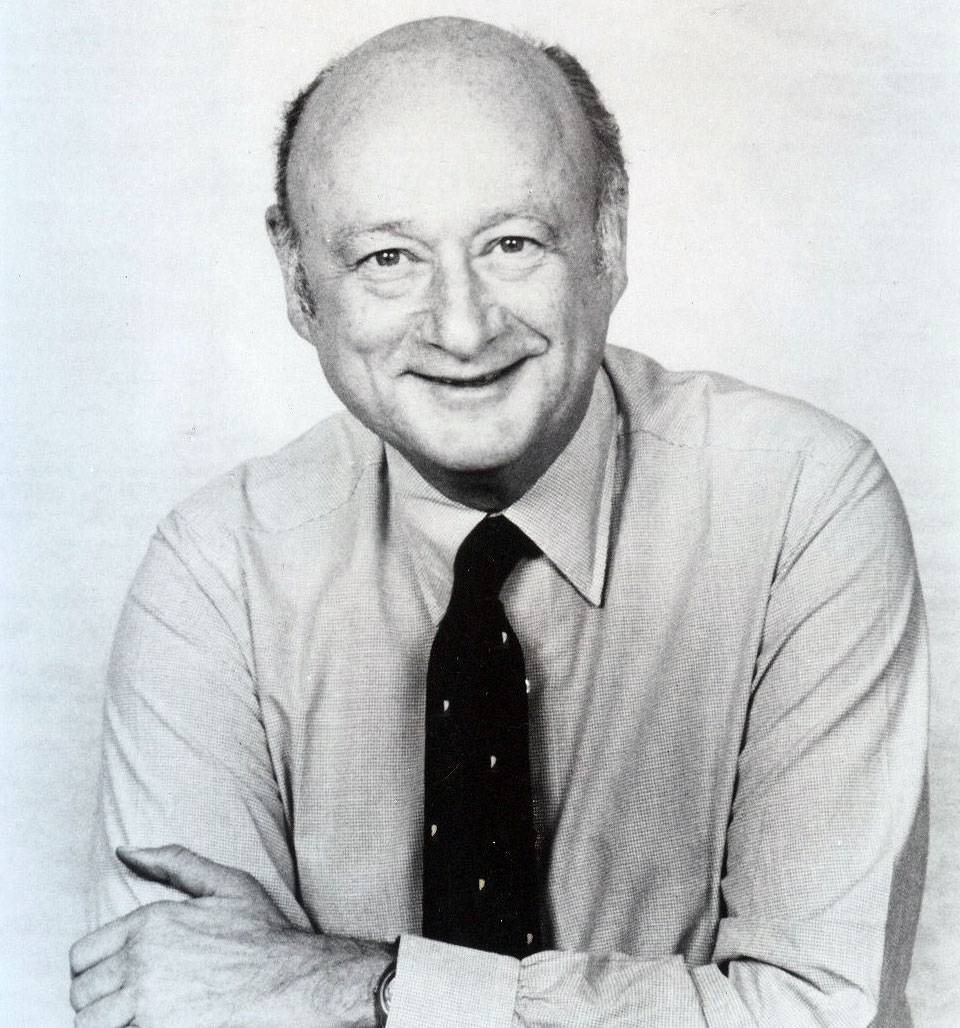 Former New York mayor Ed Koch has died, at 88 years of age, from congestive heart failure.
His grave marker bears the Star of David and a Hebrew prayer, "Hear O Israel, the Lord our God, the Lord is One," and with the last words of journalist Daniel Pearl before he was beheaded in 2002 by terrorists: "My father is Jewish. My mother is Jewish. I am Jewish."
In the Times: "Mr. Koch is survived by New York itself, as an old friend put it a few years ago."
A NYT photo-essay is here.
In an eerie stroke of timing, the biographical documentary "Koch" opens today in theaters nationwide.
Many LGBT and HIV activists believed he should and could have done more during the peak of the AIDS crisis. There have long been questions about his own sexual orientation; he refused to answer, and believed private matters to be private. Andrew Sullivan's remembrance is well worth a read.
In the late '90s and early '00s, I produced conferences with Jason Calacanis at Silicon Alley Reporter. We invited (former, but eternal) Mayor Koch to attend and speak more than once. He was, as amply demonstrated elsewhere, a great speaker. But he was also a gracious, down-to-earth person to us, backstage; nice to even a young nobody at the time like me.
Years later when we shot this Boing Boing TV episode with the great David Byrne, in a Manhattan building that once housed government offices, I found an old photographic slide featuring Mr. Koch. He was, of course, still alive then. But it was like seeing a ghost. As if his spirit was so expansive, his presence so wide, it permeated even the old abandoned crevices of forgotten, musty structures like the one we were exploring that day. His life will forever be so deeply woven into the history of that city. Discuss
Next post