Kindle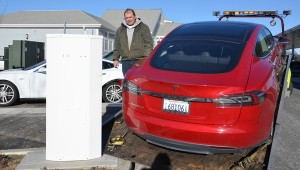 John Broder of the New York Times test-drove a Tesla Model S on an interstate road trip in cold weather, and encountered problems with drive time and charge time falling way short of expectations. The resulting article: "Stalled Out on Tesla's Electric Highway."
"I drove a state-of-the-art electric vehicle past a lot of gas stations," he writes. "I wasn't smiling."
Well, neither was Tesla founder/CEO Elon Musk after he read the negative review.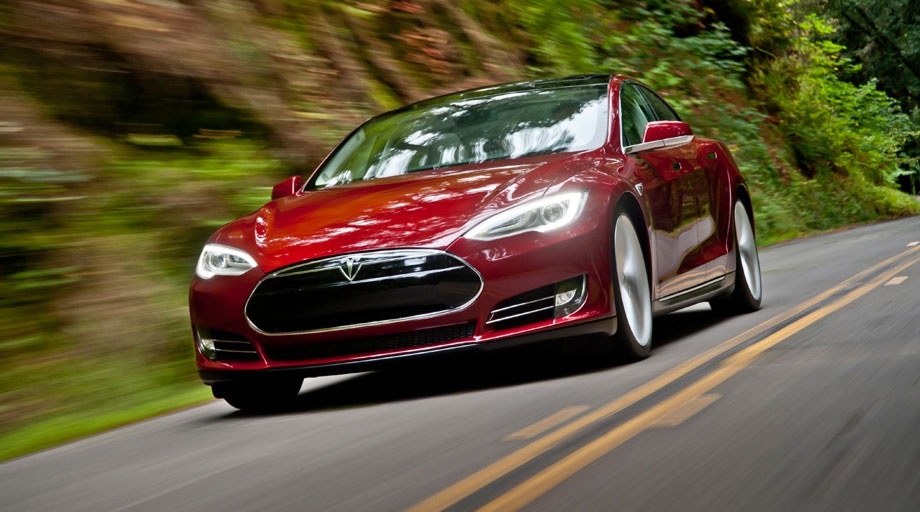 Musk tweeted, "NYTimes article about Tesla range in cold is fake. Vehicle logs tell true story that he didn't actually charge to max & took a long detour."
This isn't the first time Tesla and Musk have fought back against critical reviews: their libel lawsuit against the BBC over a 2008 episode of the popular automotive show Top Gear ended up being tossed out of court.
Boing Boing editor/partner and tech culture journalist Xeni Jardin hosts and produces Boing Boing's in-flight TV channel on Virgin America airlines (#10 on the dial), and writes about living with breast cancer. Diagnosed in 2011. @xeni on Twitter. email: xeni@boingboing.net.
More at Boing Boing