Read more at Boing Boing
Read more at Boing Boing
Read more at Boing Boing
---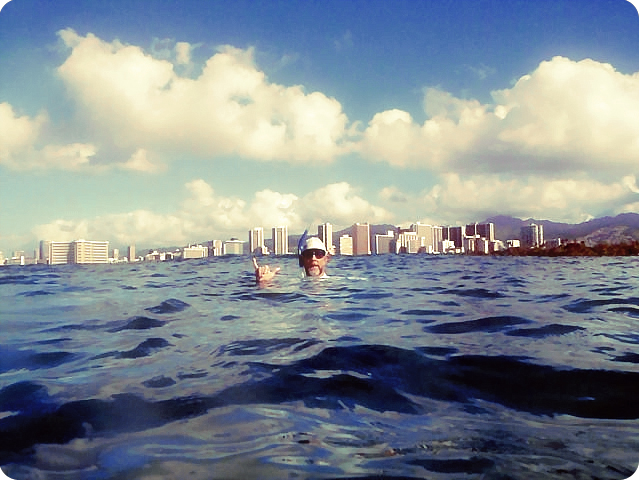 I am in Hawaii, working and exploring and writing—and, for the first time in my life, swimming in the ocean. Not just playing in the water, but I mean, really swimming.
---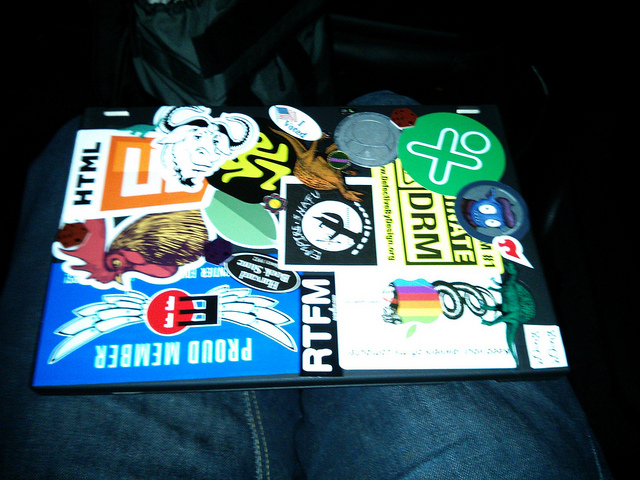 Update: Thanks for the stickers!
Yo, Boston! I'm doing an appearance tonight at Harvard Books, and as luck would have it, I spilled a cup of coffee on my laptop this morning and killed it.