Really, REALLY Fake
Read more at Boing Boing
Read more at Boing Boing
Read more at Boing Boing
---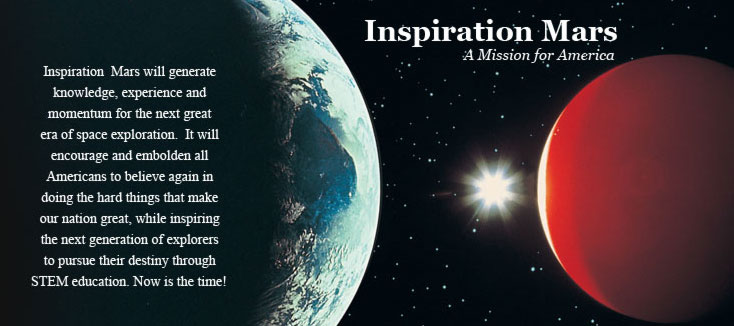 The world's first commercial space traveler, Dennis Tito, is today launching "Inspiration Mars," a space tourism project which involves a 501-day flight for two astronauts to do a "flyby" past Mars, then loop back to Earth.
---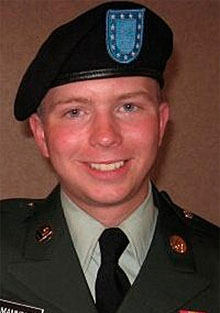 In response to Freedom of Information Act requests, the military today released 84 court documents related to the case of Bradley Manning.
---
World Fantasy Award-winning novelist Nnedi Okorafor's debut young adult novel is Akata Witch, a beautifully wrought hero's journey story about Sunny, a young girl with albinism born to Nigerian parents in America, and then returned to Nigeria, where she discovers that she is a Leopard Person -- a born sorcerer.