28 socialist hairstyles meet North Korean approval
Read more at Boing Boing
Read more at Boing Boing
Read more at Boing Boing
---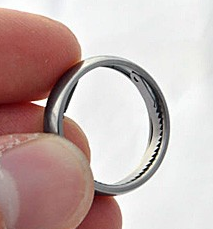 Over at the Boing Boing G+ Community, JollyOrc posted this useful tool: a ring that conceals a saw and a handcuff shim
A useful tool for covert and undercover operators, those that travel abroad in unstable countries, or anyone at risk of being held unlawfully.
---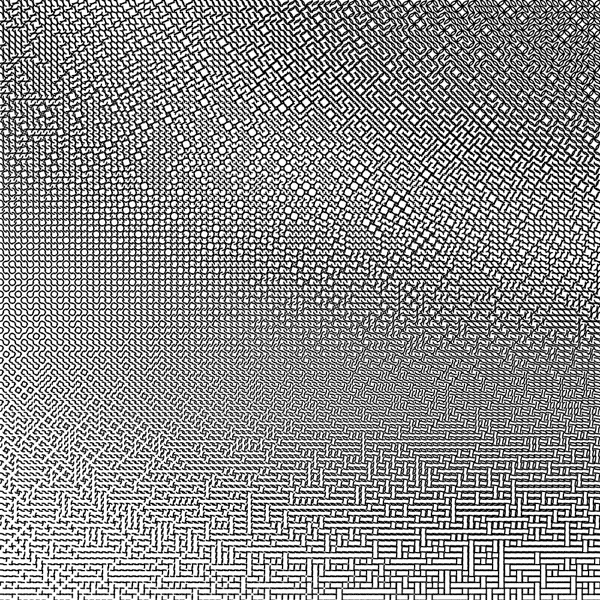 Enjoy the amazing images at Into The Continuum, created with Mathematica. [via Waxy]
---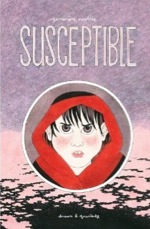 I was seriously considering saving this one for Bastille Day, as by some strange coincidence, I've round up with 75-percent French speakers here (and for all I know, the fourth, a midwesterner may also be proficient in the language).