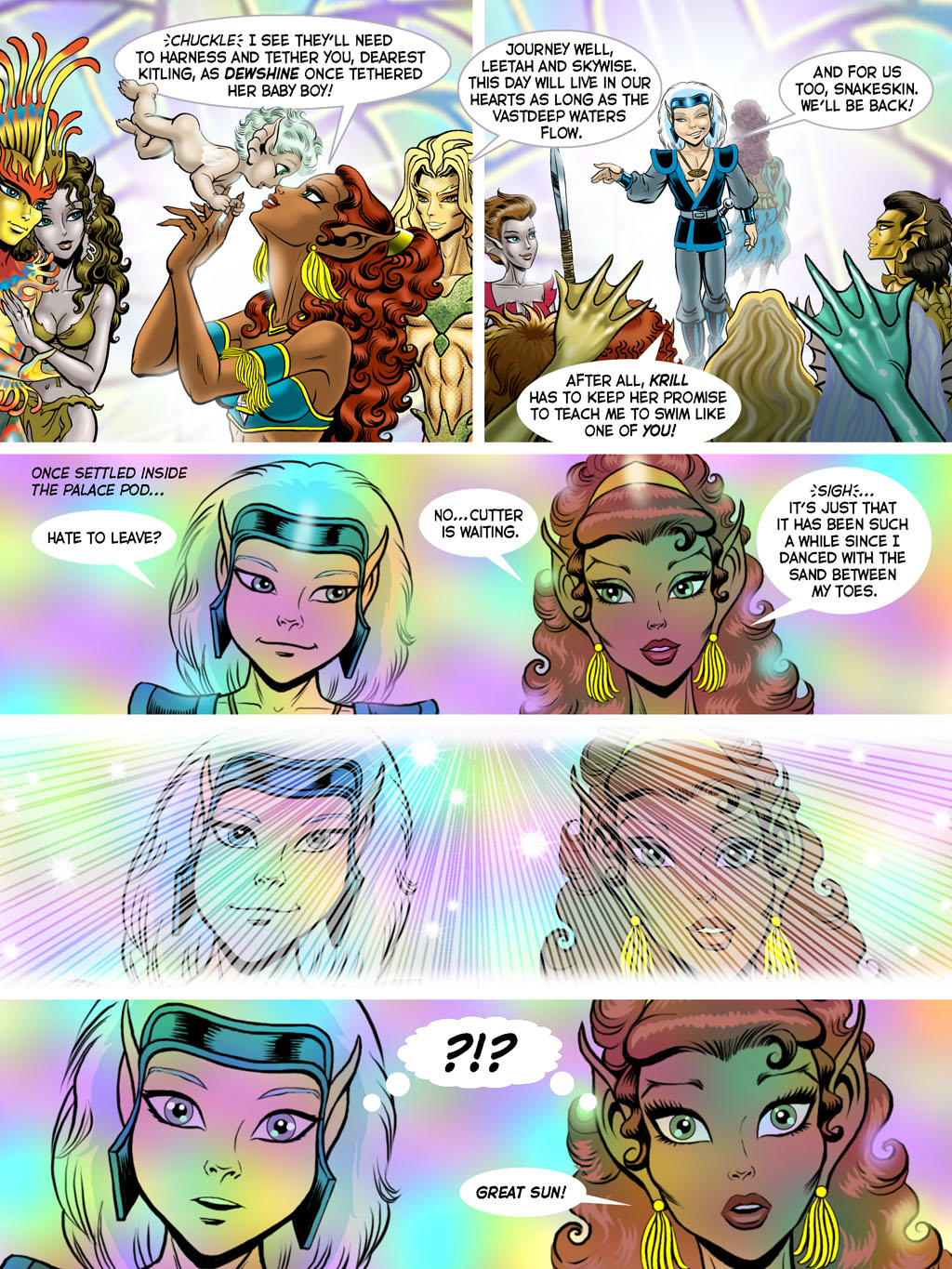 Kindle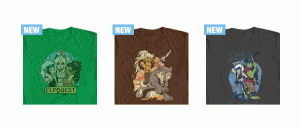 Brand-new 100% cotton Elfquest Tees are available from We Love Fine in mens' and womens' sizes.
The latest page of The Final Quest: Prologue is published online first for the first time here at Boing Boing. First time reader? You're a few issues behind.
Conceived in the heat of creativity early 1977. Born in the throes of Ypsilantean adversity on February 28, 1978. Entering that long golden afternoon even now.
More at Boing Boing