Nebula and cloud high-res t-shirts from Imaginary Foundation
Read more at Boing Boing
Read more at Boing Boing
Read more at Boing Boing
---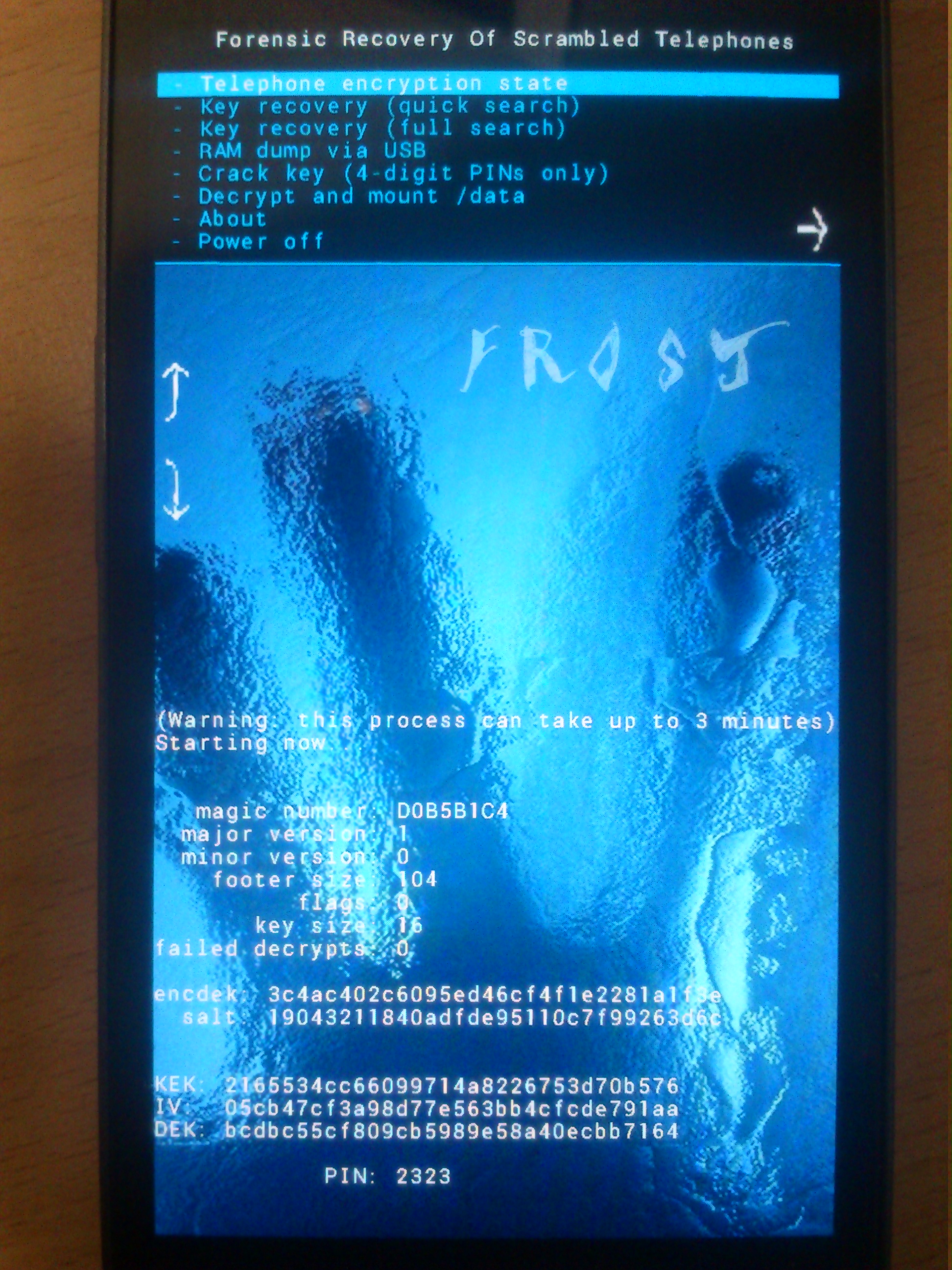 This is alarming, if true: according to a group of German security researchers at the University of Erlangen, if you put a locked, encrypted Android phone in the freezer for an hour and then quickly reboot it and plug it into a laptop, the memory will retain enough charge to stay decrypted, and can boot up into a custom OS that can recover the keys and boot the phone up with all the files available in the clear.
---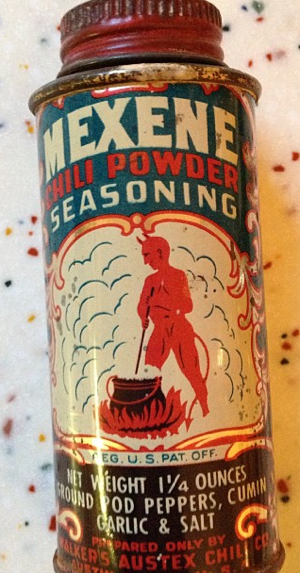 Available from curiosity collector and reseller Invisible Brooklyn, this hotter than hell antique tin of chili powder. It's full too.
---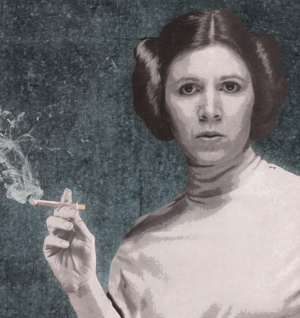 Carrie Fisher interviewed in Palm Beach Illustrated: Disney is going to continue the Star Wars saga, producing movies set to hit theaters starting in 2015. Can you confirm whether you'll reprise the role of Princess Leia?
Yes.