Read more at Boing Boing
Read more at Boing Boing
Read more at Boing Boing
---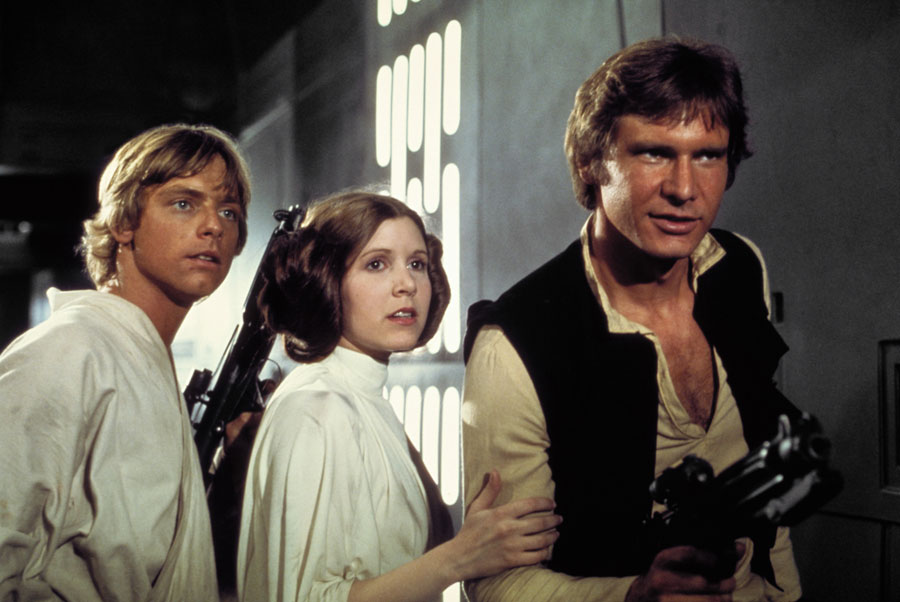 In an interview with Bloomberg Businessweek published today, George Lucas more or less spilled the beans: Harrison Ford, Mark Hamill and Carrie Fisher will reprise their roles as Hans Solo, Luke Skywalker and Princess Leia in the new "Star Wars" film.
---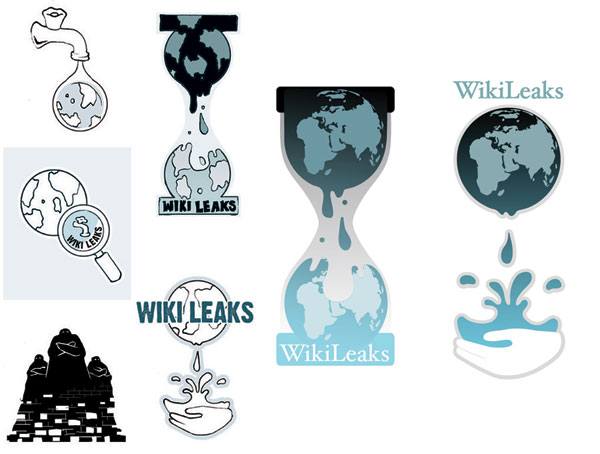 Who designed the WikiLeaks logo? According to this Metahaven interview, a designer named Aśka. She created the WikiLeaks hourglass in 2006, and her story is most interesting.
---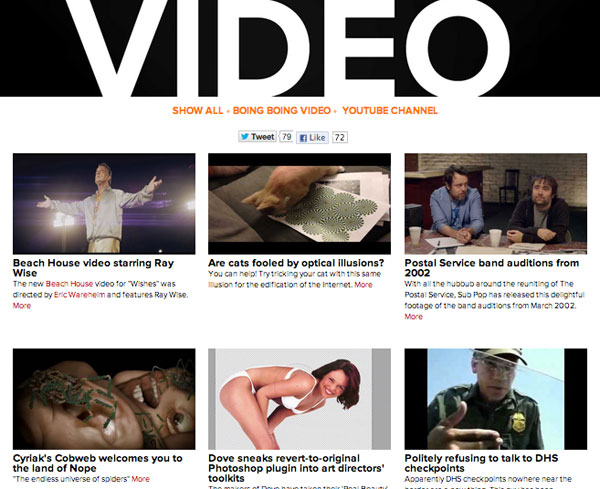 We've gathered fresh video for you to surf and enjoy on the Boing Boing video page. The latest finds for your viewing pleasure include:
• Beach House video for "Wishes" directed by Eric Wareheim featuring Ray Wise.