Read more at Boing Boing
Read more at Boing Boing
Read more at Boing Boing
---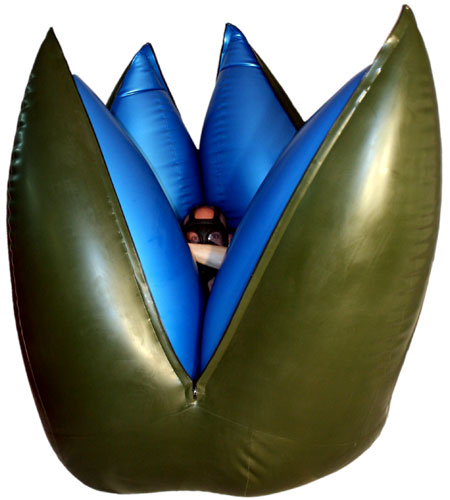 The "Alien Egg Enclosure" is a huge, inflatable egg based on Giger's Alien, as featured in the Ridley Scott movies. It's billed as a "masterstroke of total Sensory Deprivation" intended for BDSM play:
We recommend entering the Alien Egg before it is fully inflated.
---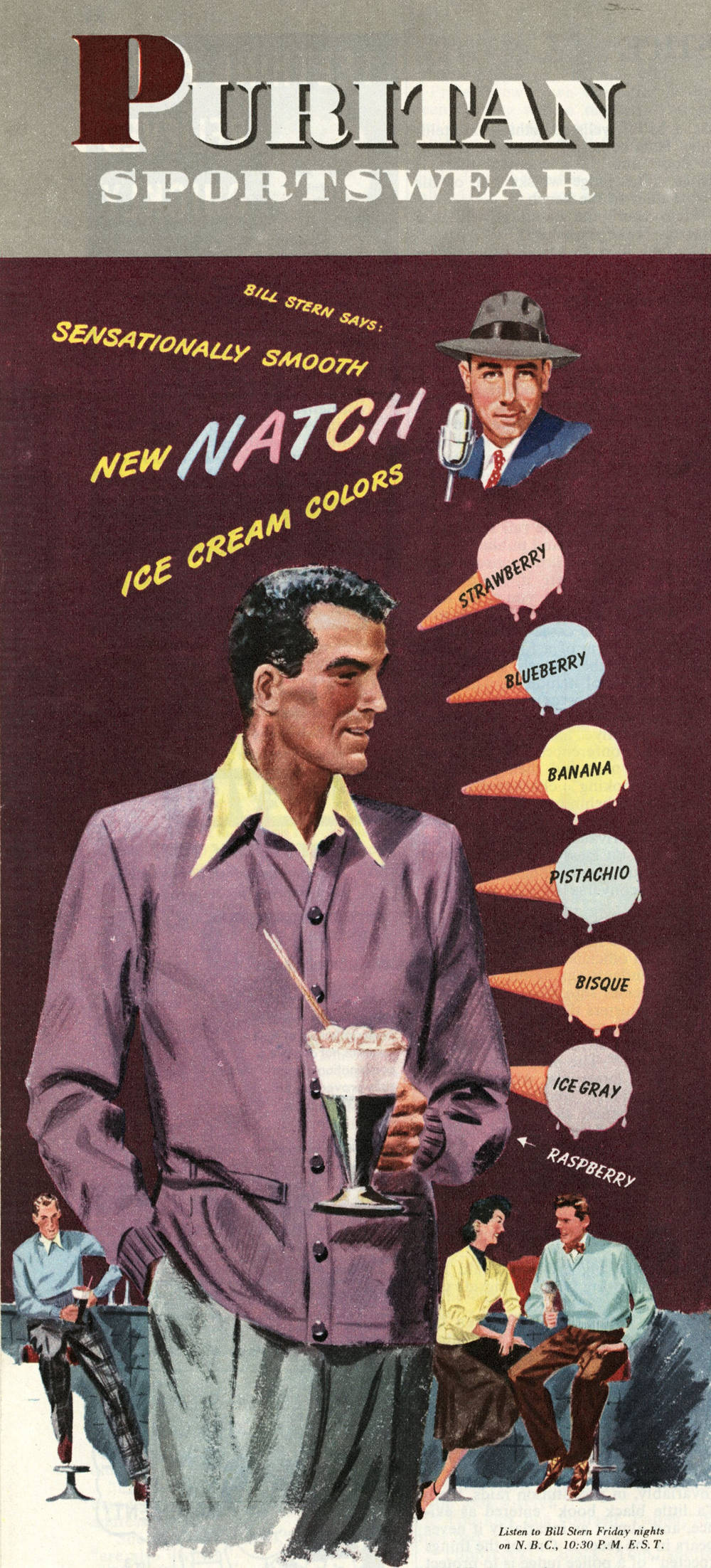 My goodness, but the Ice Cream Colors in this 1949 Puritan Sportswear ad look sytlishly delicious. Not entirely puritanical, either.