Read more at Boing Boing
Read more at Boing Boing
Read more at Boing Boing
---
I discovered the work of Philip José Farmer when I was 12 or 13 years old. (I just reordered Image of the Beast to see if it's as bizarre and entertaining as I thought it was when I read it at age 15 or so.) He remains one of my favorite science fiction authors.
---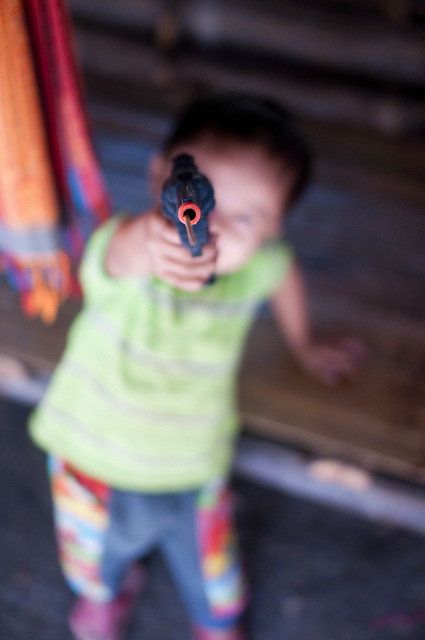 Maryland State Senator J.B. Jennings (R) has introduced Senate Bill 1058, The Reasonable School Discipline Act of 2013, which is aimed at ending the incredibly stupid "zero tolerance" policies that result in kids being suspended or expelled for pointing a stick at another kid and saying "bang!" Here's the preamble:
FOR the purpose of prohibiting a principal from suspending or expelling a student who brings to school or possesses on school property a picture of a gun, a computer image of a gun, a facsimile of a gun, or any other object that resembles a gun but serves another purpose; prohibiting a principal from suspending or expelling a student who makes a hand shape or gesture resembling a gun… Lenore "Free Range Kids" Skenazy sums up some of the incidents that inspired the bill: "the Hello Kitty bubble gun, and the Lego gun, and the imaginary grenade throw in a game of imaginary save-the-world, and last but not least the terrifying pastry gun."
Zero-tolerance is the same thing as zero-intelligence. You don't need human beings to enforce zero-tolerance systems -- if you want to run schools on the basis of "zero-tolerance," you could fire all the teachers and replace them with Commodore PET personal computers running very short BASIC programs.
Right to Bear Gun-Shaped Pop-Tarts Law Drafted
(Image: Gun, a Creative Commons Attribution (2.0) image from pedroalonso's photostream)
---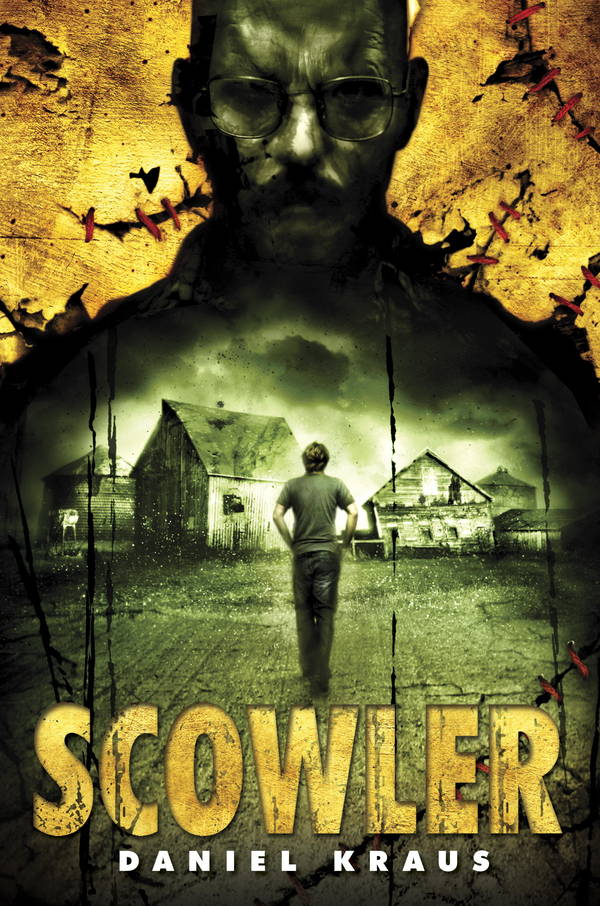 Daniel Kraus's previous book, Rotters, was an outstandingly gross and delightful young adult novel about a kid who discovers that his dad is a grave-robber, and part of an ancient, mystic fraternity of corpse-stealers.