News article about pope selection and smoke puffs, annotated to make more sense
Read more at Boing Boing
Read more at Boing Boing
Read more at Boing Boing
---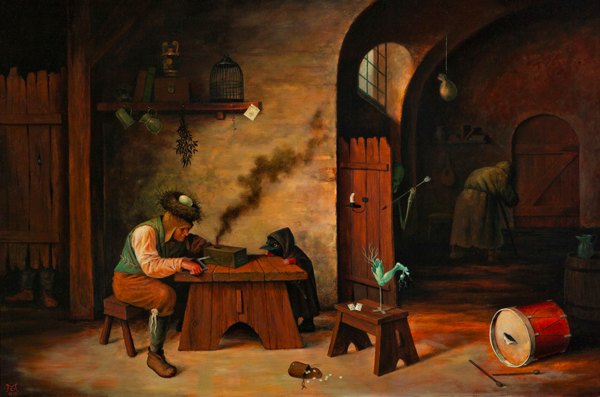 Mike Davis and Henry Lewis, two hyper-talented tattoo artists and painters from the Bay Area, are showing new works at San Francisco's Varnish Fine Art gallery.
---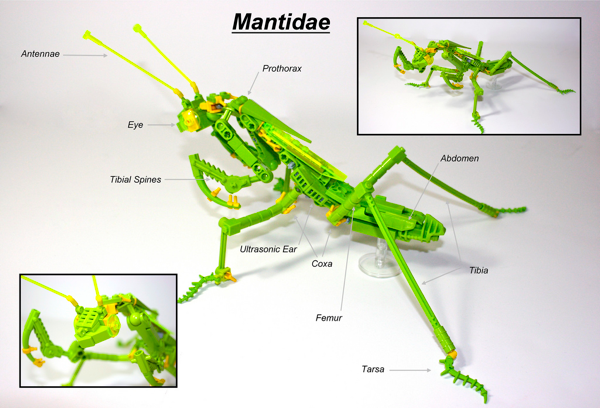 Sean and Steph Mayo created an exquisite series of LEGO bugs for the "Creepy Crawly" category in the 2013 MocAthalon building competition.
---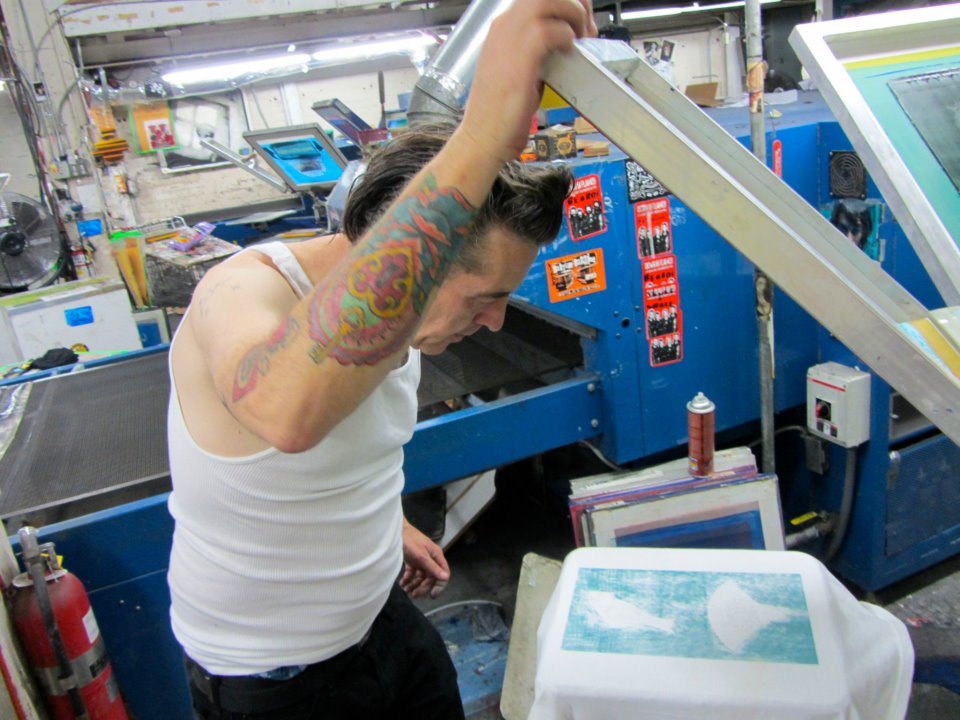 Clam Lynch is a wildly-creative artist and actor...and therefore terminally broke. He's also a dad who is trying to raise enough cash to move from San Francisco to Utah to help his daughter Eloise get set up for college.