Kindle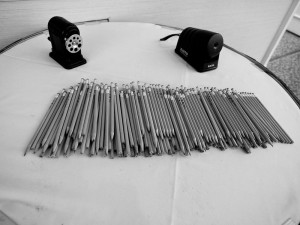 I start the New York Times Crossword every day (I can't always finish) and have often fantasized about throwing down with the real puzzle masters at the American Crossword Puzzle Tournament. Photographer Rufus Mangrove was there last weekend, and his artful shots of the event make it look like a blast.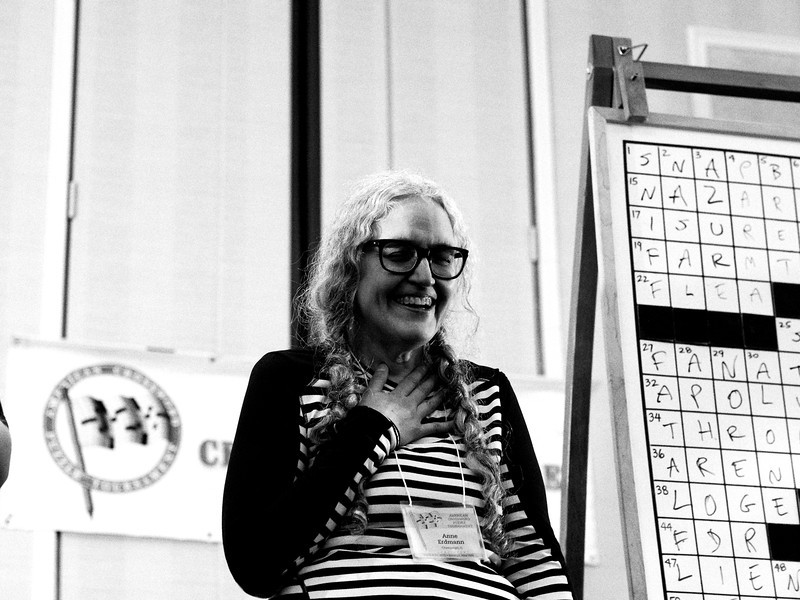 Check out Eric Berlin and Rex Parker (my favorite crossword blogger) for more info and insight into the tournament. See you next year?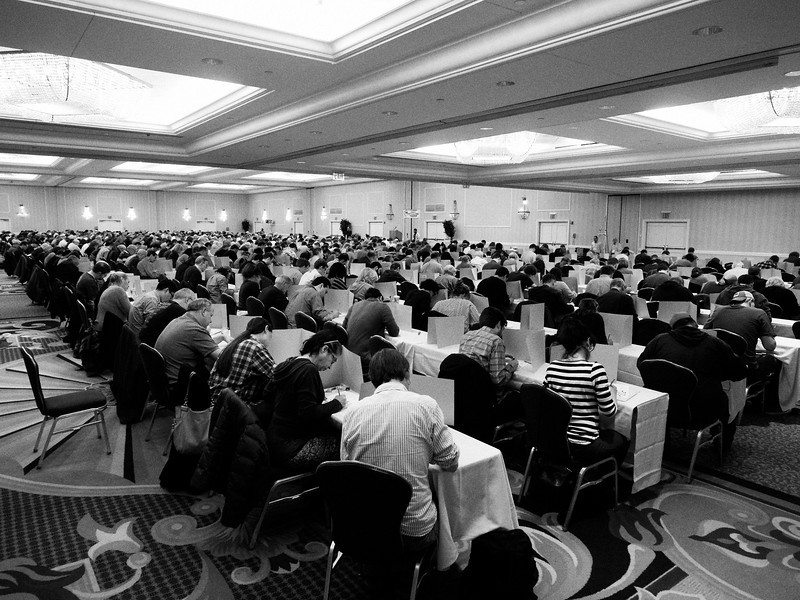 Amy worked in the record business at Enigma, Elektra, Virgin and Sub Pop before she got sucked into the technology vortex. She co-founded the Backwards Beekeepers, a chemical-free urban beekeeping collective in Los Angeles. She runs digital marketing for the Los Angeles Philharmonic and The Hollywood Bowl.
More at Boing Boing