Boing Boing reader discovers internet vulnerability
Read more at Boing Boing
Read more at Boing Boing
Read more at Boing Boing
---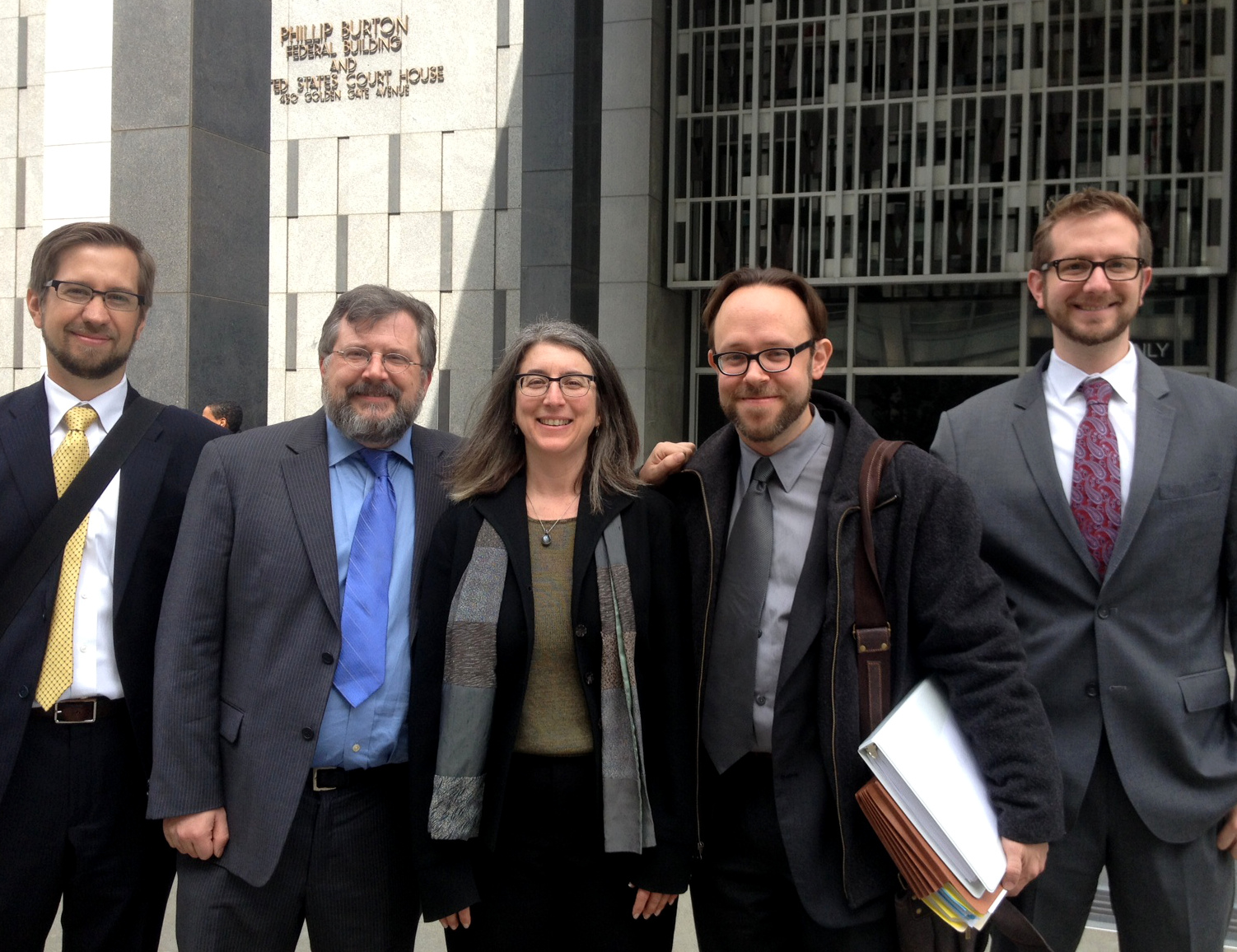 Further to Xeni's post from yesterday about the landmark ruling by a San Francisco district court judge that the FBI may not issue "national security letters" (NSLs), the Electronic Frontier Foundation, who fought the case, has posted a good explanation about what NSLs are and why they were so creepy:
The controversial NSL provisions EFF challenged on behalf of the unnamed client allow the FBI to issue administrative letters -- on its own authority and without court approval -- to telecommunications companies demanding information about their customers.
---
This reminds me of DHS checkpoint officials who won't tell you if you're being detained or if you're legally required to answer questions, but won't let you go.
---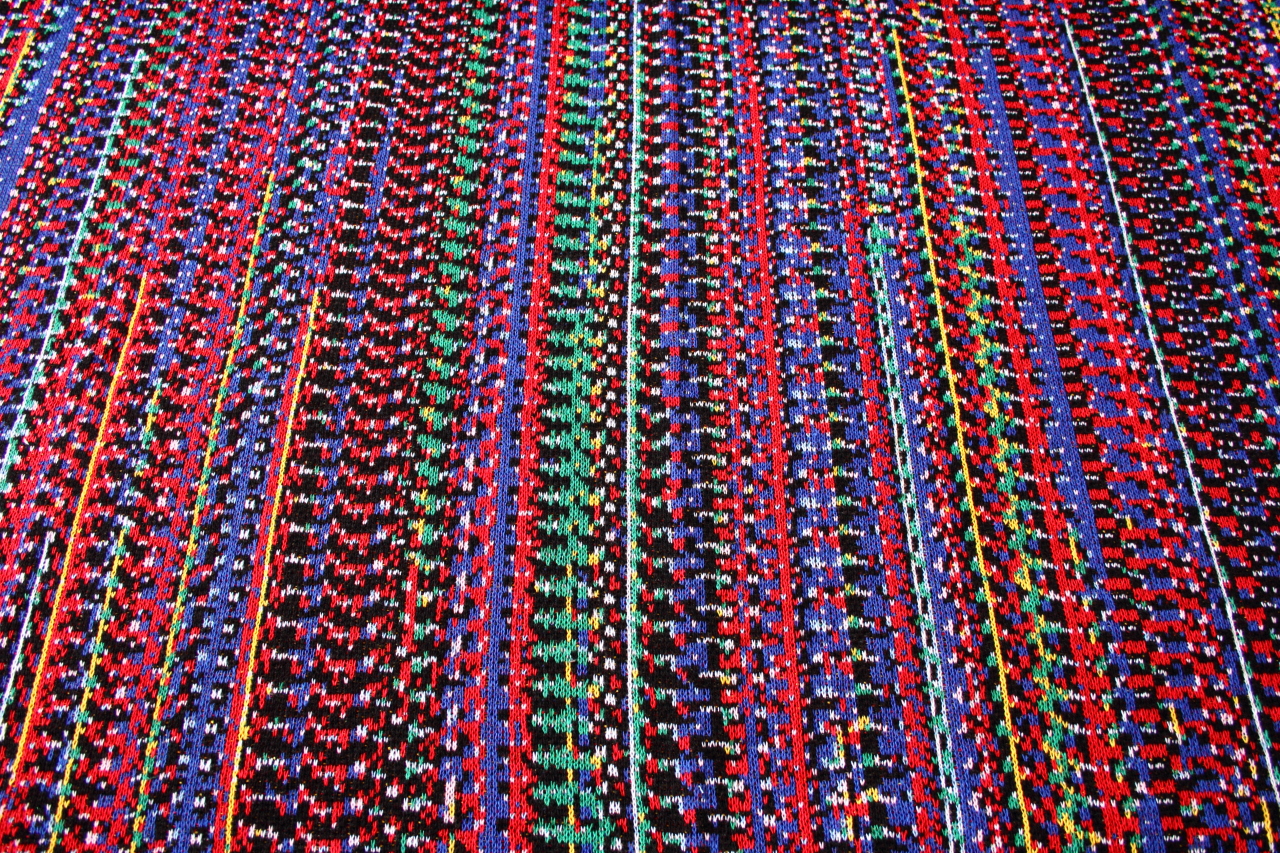 Phillip Stearns is an artist who commissions blankets and tapestries woven in the USA with glitch-art patterns he generates with broken digital cameras.