Read more at Boing Boing
Read more at Boing Boing
Read more at Boing Boing
---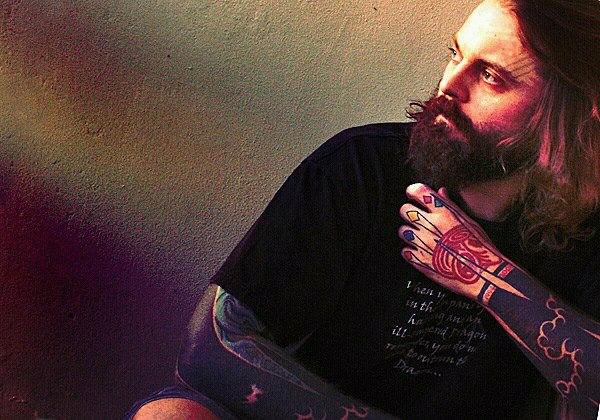 Shannon Larratt, creator of body modification zine and early online community BMEzine, has died. The statement he left behind indicates that he committed suicide, after several years of a rare illness that left him in extreme, constant pain.
---
In what's becoming a regular St Paddy's tradition around here, here's the Muppet Danny Boy you know you want to hear but were afraid to ask for.
---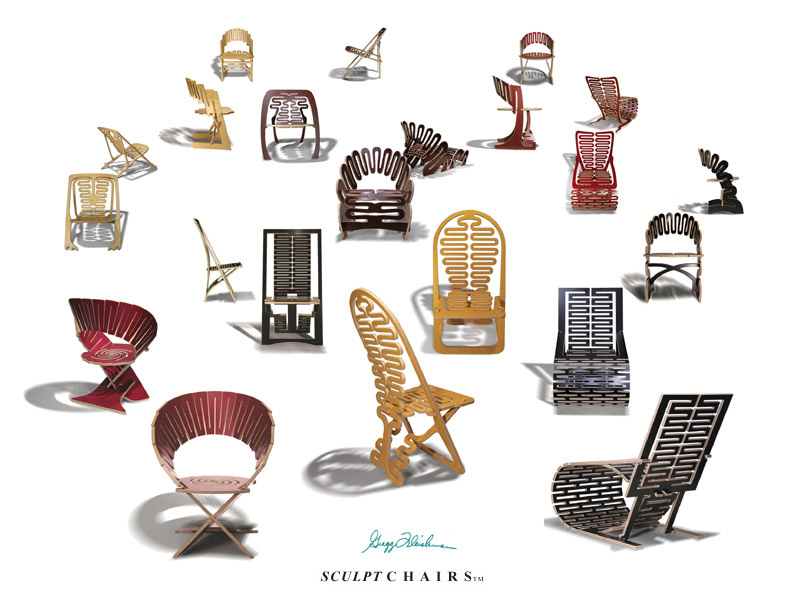 M. Otis Beard writes, "Gregg Fleishman, the architect whose team was awarded the honorarium grant to build the Temple for Burning Man 2013 today, makes insane sculpture, furniture, toy cars, etc.