Kindle
After an unexpectedly cold start to March, authorities in Ohio have called for the indictment and execution of the groundhog whose report promised an early end to winter.
"Punxsutawney Phil did purposely, and with prior calculation and design, cause the people to believe that spring would come early," Mike Gmoser, the prosecutor in southwestern Ohio's Butler County, wrote in an official-looking indictment.
Funny! But only because he's not in Italy.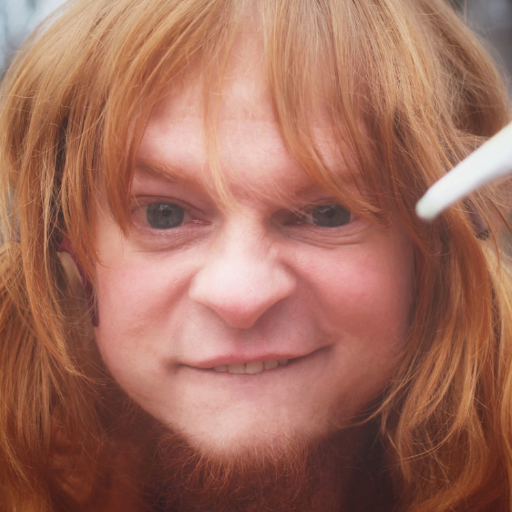 Rob Beschizza is the Managing Editor of Boing Boing. He's @beschizza on Twitter and can be found on Facebook too. Email is dead, but you can try your luck at besc...@gmail.com
More at Boing Boing