Read more at Boing Boing
Read more at Boing Boing
Read more at Boing Boing
---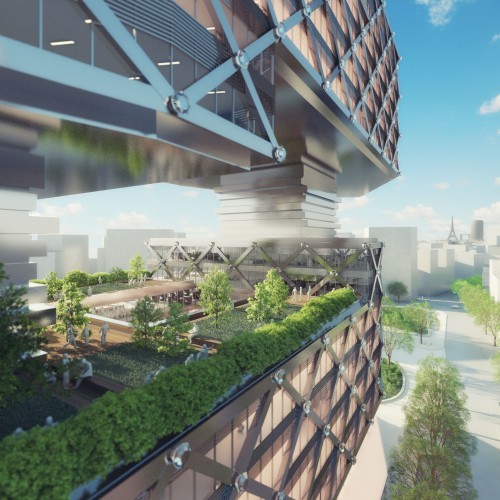 Vanessa Quirk Tim De Chant argues that the practice of drawing trees on top of skyscrapers in architectural renderings should stop.
---

In Wendy and Richard Pini's ElfQuest saga are the echoes of an old thread of utopian fantasy, removed from epic homily to intimate fable.
---
Alaa Wardi's a capella harmonies and one-man viral videos have become big hits throughout the mideast. His latest, "Risala Ela...", is out today.