Read more at Boing Boing
Read more at Boing Boing
Read more at Boing Boing
---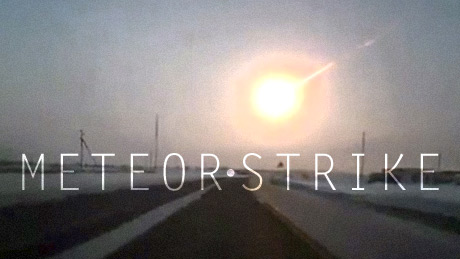 "A blinding flash of light streaked across the Russian sky, followed by a shuddering blast strong enough to damage buildings and send more than 1,000 people to the hospital."
Tonight, the PBS program NOVA explores the science questions behind the mysterious events of February 15, 2013, when a 7,000-ton asteroid crashed into Earth's atmosphere.
---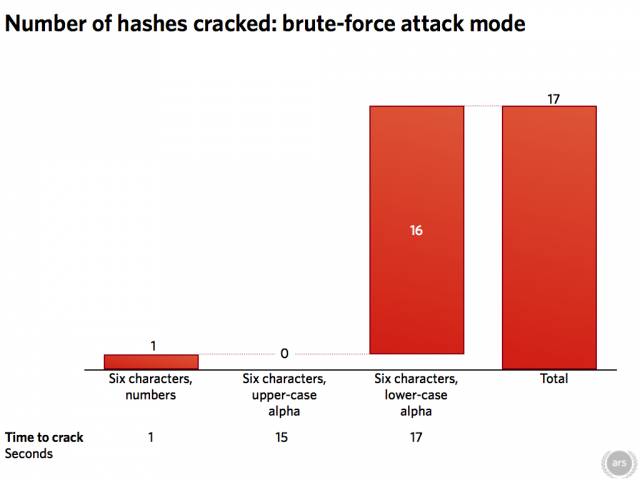 Ars Technica's Nate Anderson decided to try cracking passwords (from a leaked file of MD5 hashes), to see how difficult it was.
---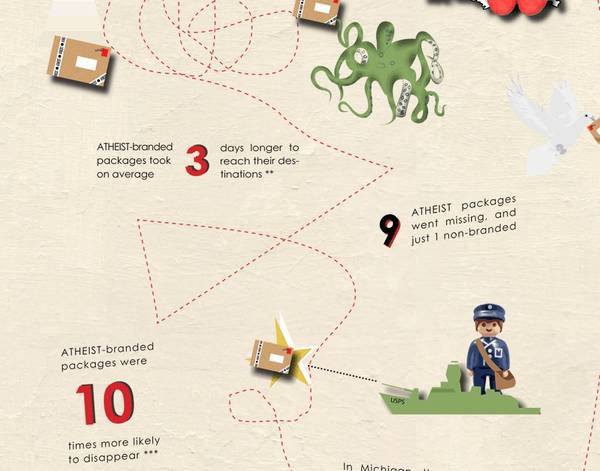 Atheist Shoes ("a cadre of shoemakers and artists in Berlin who hand-make ridiculously comfortable, Bauhaus-inspired shoes for people who don't believe in god(s)") noticed that a disproportionate number of their shipments to the USA were delayed or lost.