ISPs and creepy ad company injecting traffic into secure Web sessions
A company called RT66
appears to be injecting code
into secure Web-sessions, possibly with collusion from ISPs like CMA Communications. No one's sure how they're doing this, neither RT66 or CMA are answering questions, and it's bad news all around.
Read more at Boing Boing
Read more at Boing Boing
Read more at Boing Boing
---
Larry Lessig presented at TED his new project, an effort to curb the corrupting influence of money in American politics with a reform to campaign finance.
---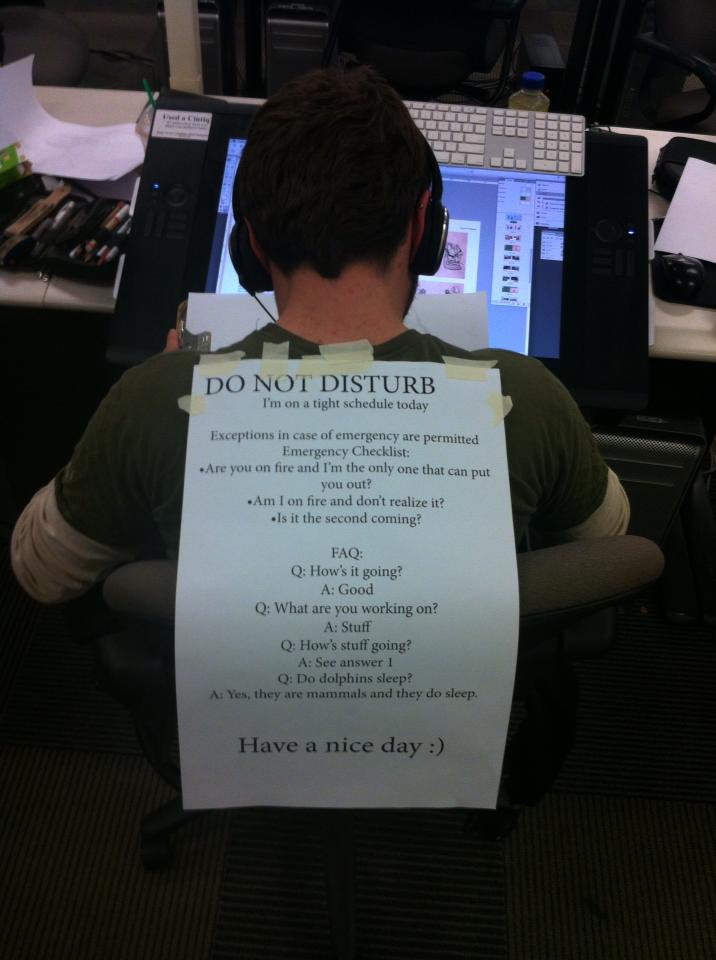 An unidentified person -- possibly an art student, based on the title -- has come up with a pretty seriously worded note to other people in the computer lab in order to remain uninterrupted while working on a deadline.
---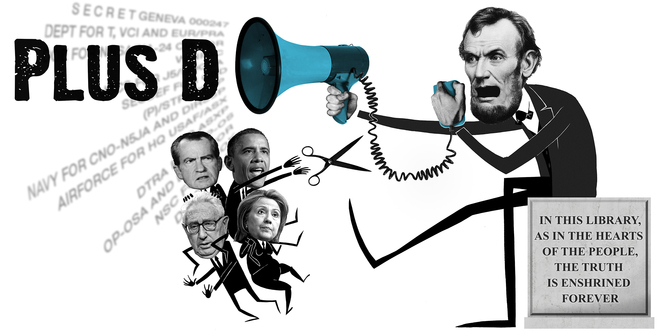 "The illegal we do immediately; the unconstitutional takes a little longer." -- Henry A. Kissinger, US Secretary of State, March 10, 1975.