Read more at Boing Boing
Read more at Boing Boing
Read more at Boing Boing
---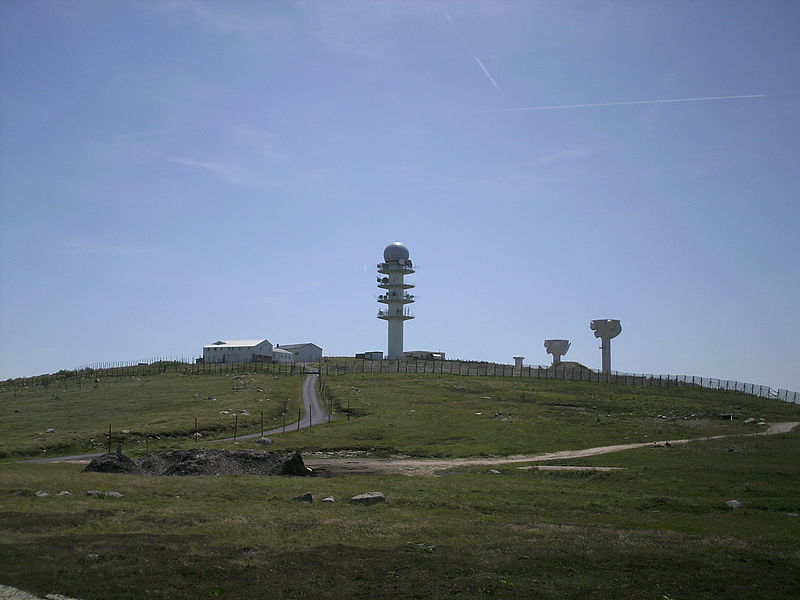 The French spy agency Direction Centrale du Renseignement Intérieur inexplicably flipped out about a longstanding Wikipedia entry on a military base (station hertzienne militaire de Pierre sur Haute) filled with public domain, widely known information.
---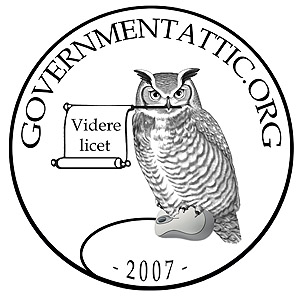 A reader writes,
GovernmentAttic.org, a noncommercial independent website, announces the publication of thousands of important government documents obtained through proper channels using public records access laws such as the Freedom of Information Act (FOIA).
---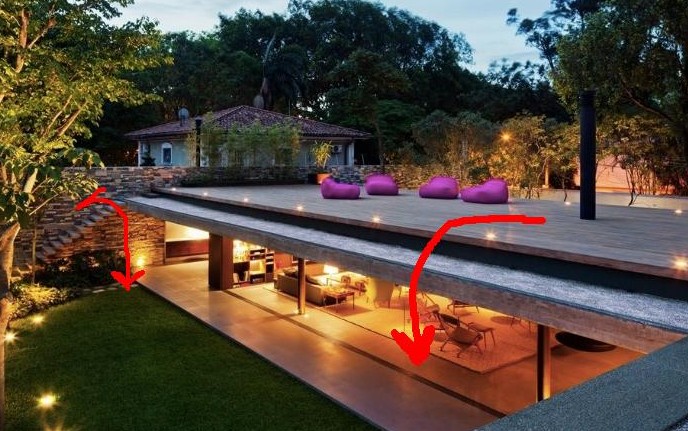 Projectophile's Clare has a funny post about the hazards presented by beautiful mid-century modern home designs to children. My grandparents had a proper split-level MCM when I was a kid, and it's a wonder we survived.