R.I.P. Annette Funicello
Read more at Boing Boing
Read more at Boing Boing
Read more at Boing Boing
---
Maria Semple wrote a tremendously entertaining work of social satire combined with a mystery that kept me wondering what would happen next right up to the end.
---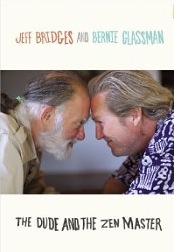 Did the rug really tie the room together? Was Donny out of his element?
---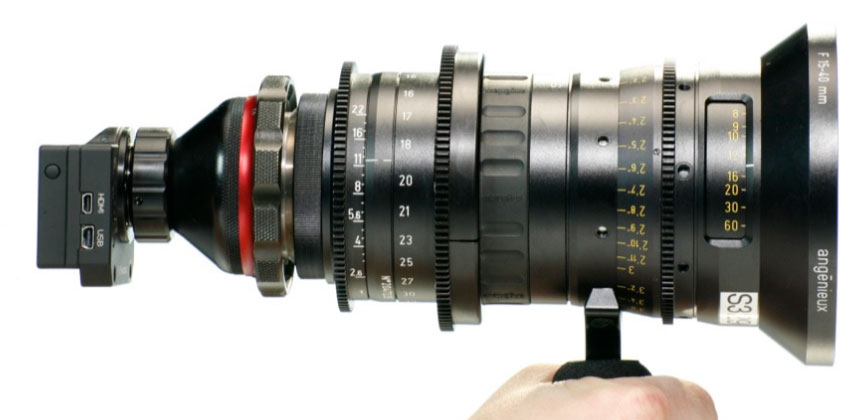 The GoPro Hero 3 is a matchbox-sized, battery-powered HD camera that goes anywhere, capturing everything from adrenaline-fueled sporting escapades to underwater adventures.