Read more at Boing Boing
Read more at Boing Boing
Read more at Boing Boing
---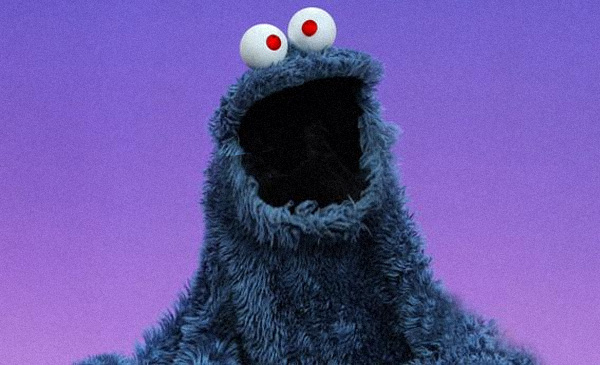 Cookie Monster was arrested Sunday after allegedly shoving a child in New York's Times Square when his mother did not tip him for posing with the boy.
---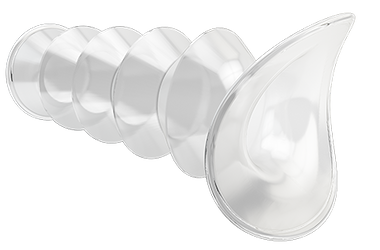 The Origami is a "radical new condom" inspired by paper-folding techniques and supported by the Bill and Melinda Gates Foundation. Designed to slip on more comfortably than easily-torn rolled latex prophylactics, Origami comes in male and female forms, and there's even a special model for anuses of either sex.
---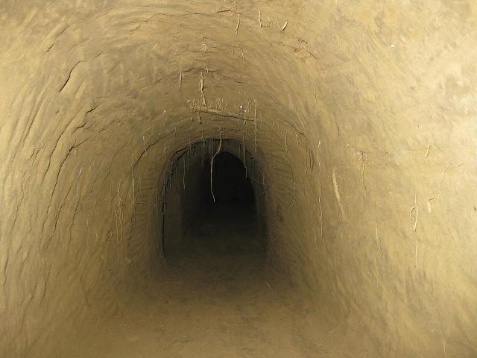 Police leveling a homeless campsite outside of Kansas City discovered a "hidden community" of transients living in an elaborate series of tunnels, reports KMBC.