Iron Lady delays Iron Man
Read more at Boing Boing
Read more at Boing Boing
Read more at Boing Boing
---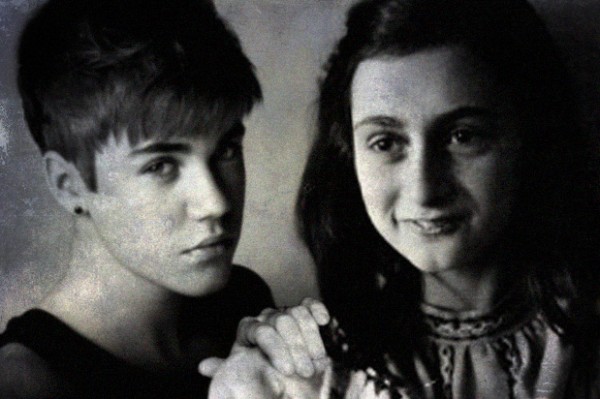 Yesterday night Justin Bieber visited the Anne Frank House, together with his friends and guards. Fans were waiting outside to see a glimpse of him.
---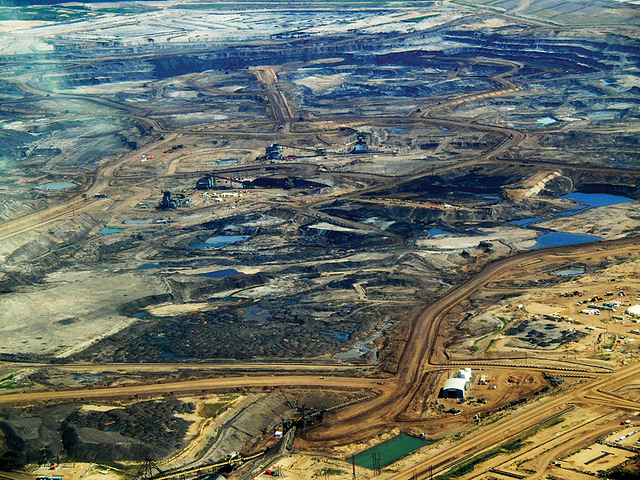 Under Canada's newly gutted environmental laws, members of the public who want to comment on the upcoming hearings on the new Enbridge oil pipeline must beg for permission by fillling in an obscure, ten-page questionnaire and submitting a CV.
---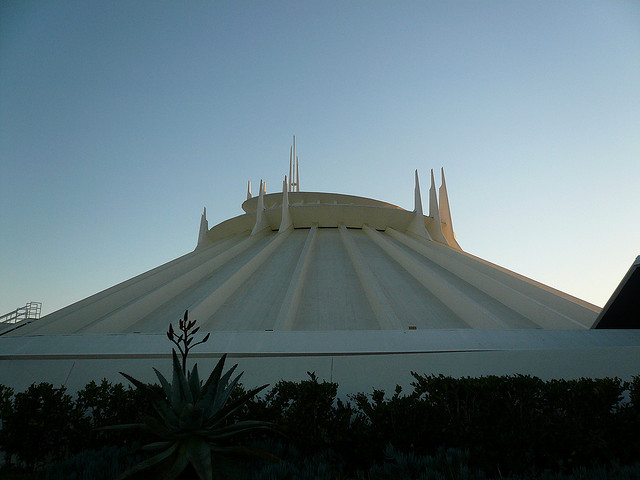 California Occupational Safety and Health (OSHA) has served notice on Disneyland over three attractions, which led to their shut-down yesterday. In 2006, Disney agreed to make changes to the staff areas at the park, and the OSHA notice apparently related to lack of progress on these promises.