Read more at Boing Boing
Read more at Boing Boing
Read more at Boing Boing
---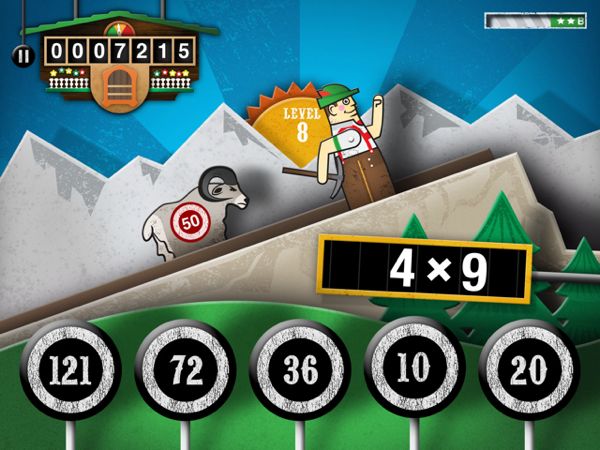 My 10-year-daughter Jane and I love Yodel-Oh!, an iOS target tapper game where you have to keep a Swiss mountain climber from falling off the edge of a cliff.
---
An excellent SoundWorks Collection interview with Oblivion director Joe Kosinski and the sound of his new movie.
---
A few years ago David posted this incredible timelapse of Gus Harper at work. Recently photographer Isaac Rodriguez made this beautiful video of Gus in his studio.