Read more at Boing Boing
Read more at Boing Boing
Read more at Boing Boing
---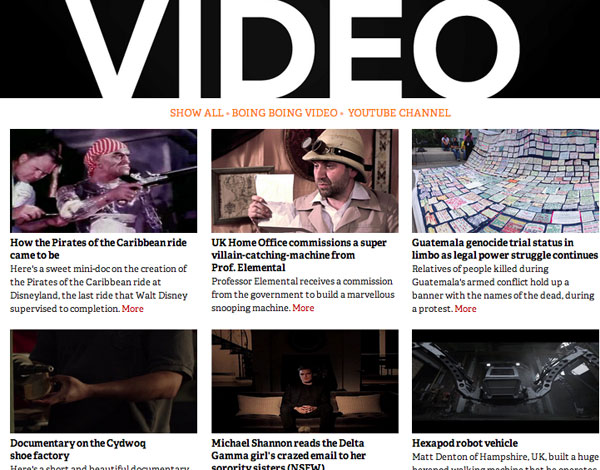 We've gathered fresh video for you to surf and enjoy on the Boing Boing video page. The latest finds for your viewing pleasure include:
• How the Pirates of the Caribbean ride came to be.
---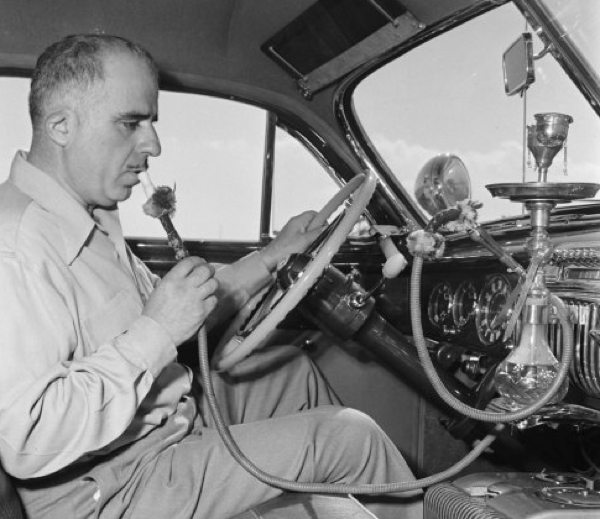 In 1952, LIFE published an article about Louie Matter, a gearhead who tricked out his 1947 Cadillac with a shower (seen at right), drinking fountain, tape recorder, washing machine, stove, "and a bar with spigots for whisky, water and soda." Oh yeah, and a dashboard hookah too.
---
Tom the Dancing Bug, IN WHICH the United States seeks to make a gun purchase, but is first put through a required background check...